Chelsea FC Ownership Change and Its Impact on Performance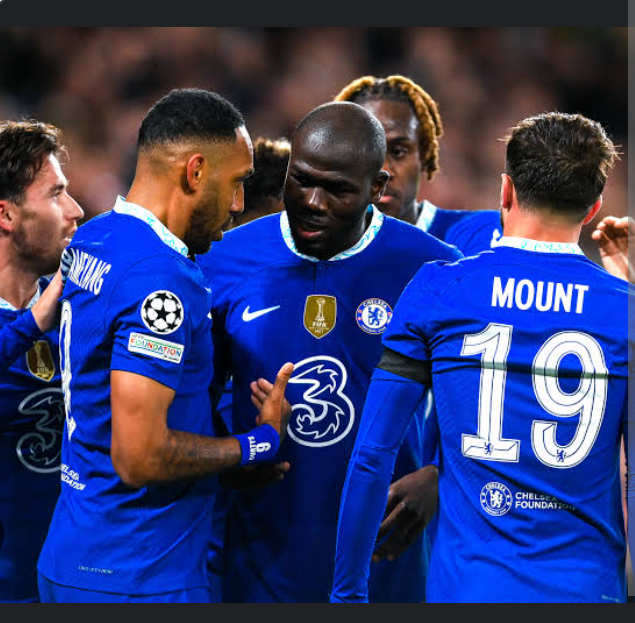 Introduction:
Change they say is constant, even though it is a very difficult process. Chelsea FC performance this season was below their expectations, despite the new owners huge investment. Hey buddies! Iam @eberechi. Today, friends let's discuss and analysis this exciting topic in the world of football: Chelsea FC's ownership change and how it affected their performance this season. Despite investing over £600 million, the team faced some challenges. Please follow me as I explore what happened!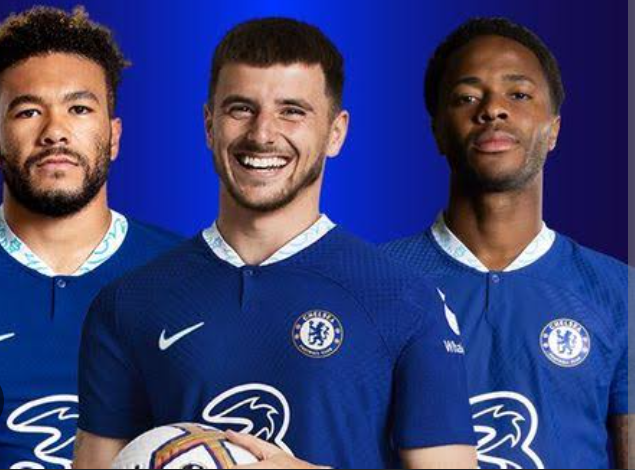 The New Owner and Investments:
Chelsea FC, a famous football club based in London, went through an ownership change recently. He invested huge amount of funds into the club, with the earn of making the team great in European football again. To achieve this goal, the new owner invested a massive amount of money, over £600 million, to buy new players and strengthen the team. He invested heavily on talented players, with the hope to improve the team's performance and win trophies.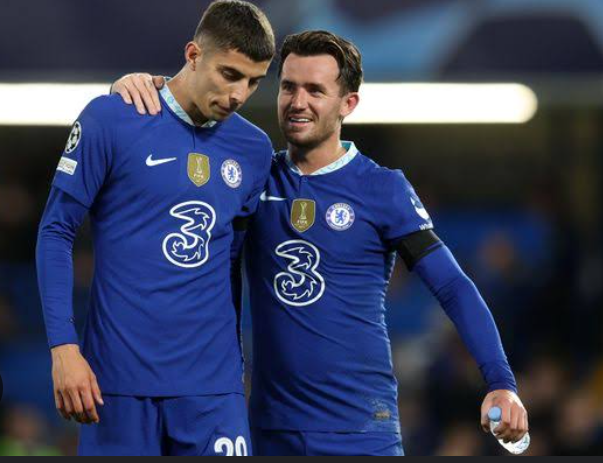 Challenges and Team Adjustments:
Although the new owner invested a lot of money, it's important to understand that football is a team sport. To build a good team is beyond buying individual talents players; it also requires teamwork, strategy, and time for players to gel together. When a player arrive at a new team, you have allow them to adjust the team pattern of play and this process requires time. It is a process that can take time, since players need the time to understand other's style of play and develop perfect chemistry. Sometimes, though it may require a short adjustment period to reflect on the team's performance.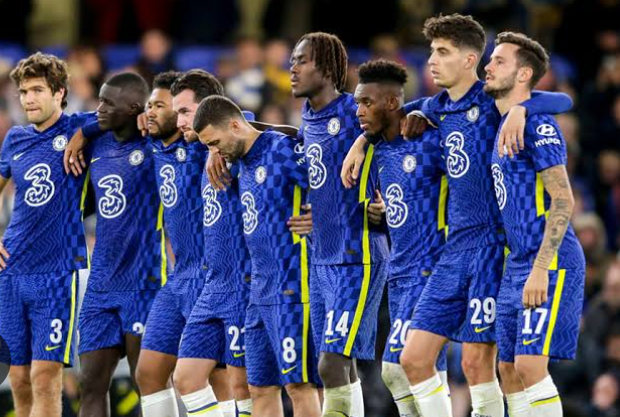 Competition and the Importance of Balance:
In football, every team faces tough competition from other clubs. Even with significant investments, success isn't guaranteed. Other teams also spend money to strengthen their squads, creating a highly competitive environment. While Chelsea FC made substantial investments, it's worth noting that success in football isn't solely dependent on money. Building a successful team requires a delicate balance between skilled players, effective coaching, and a clear game plan. For a team to have expensive players is not enough but about how together they work well.
The Role of Time and Patience:
Building a strong team and achieving success takes time. Investing substantial into a team is important, but you have to be patient and give them time to develop and improve their performance. Rome was never built in a single day, as the old saying goes! Sometimes, teams go through transitional periods, which can affect their performance. New players need time to adapt to the style of play of their new team, since they are humans, the coaches needs time also inorder to implement their strategies. The team is a system, so the all needs time to grow and improve in their performances.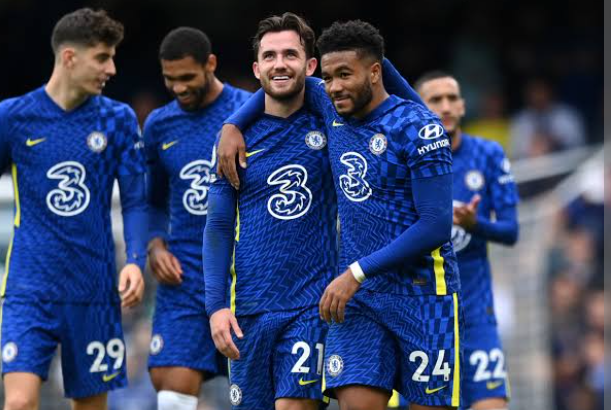 Conclusion:
In conclusion, the ownership change at Chelsea FC brought about significant investments and high expectations. However, to be successful in football is very complex and it involves more than spending money on new players. Teamwork, strategy, and time for players to adjust and develop chemistry are crucial factors.
While Chelsea FC faced challenges this season despite their investments, it's essential to remain patient and allow the team to grow. With time, dedication, and continued support, Chelsea FC has the potential to achieve success in the future. There's the need to continue supporting your favorite team and cheer them on as they strive to reach new heights!
Thank you for reading and supporting you.
Posted using SportsTalkSocial
---
---