Alive and thriving
Twas a superb day.
Had a great moments with my family early in the morning and later ate a sumptuous meal by my beautiful wife.
Later strolled around to check on some families to exchange pleasantries.
Later got myself covered with groundnuts and some maize. Hope you had your own unique experience today.
thanks for reading.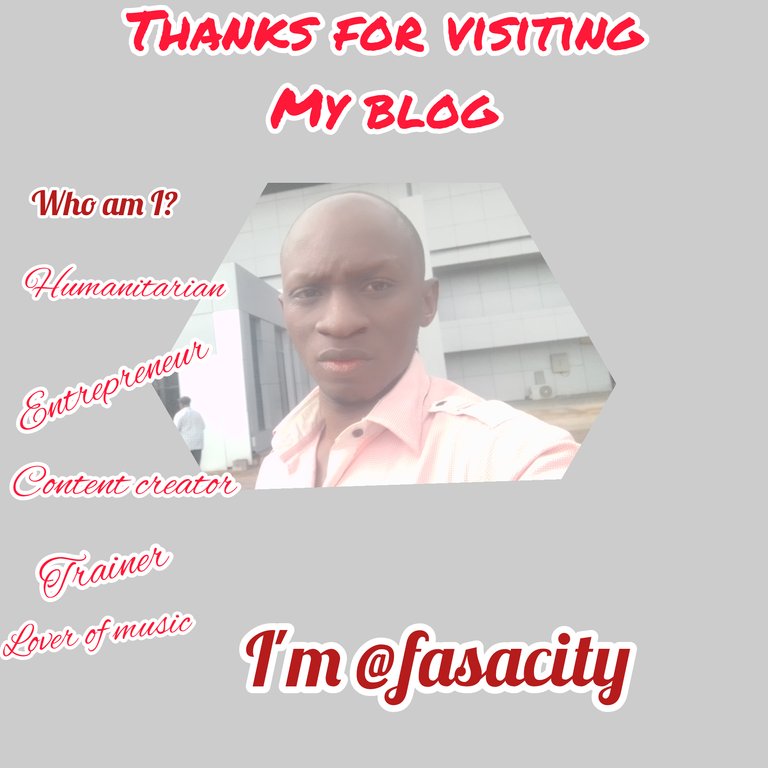 ---
---