Blast Proof Tide Biter!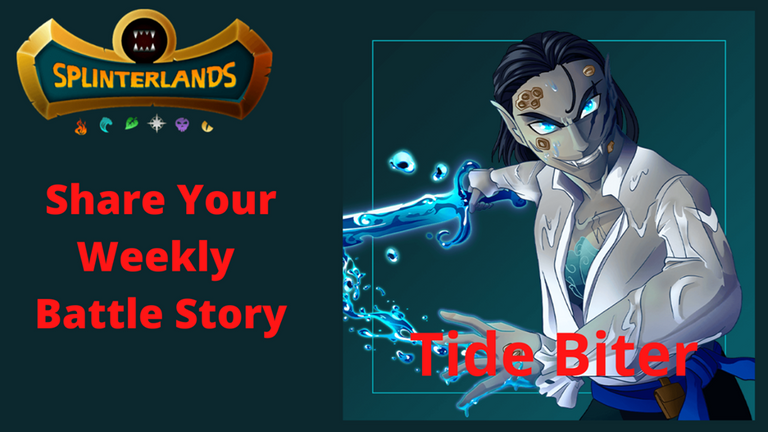 Canva
A pleasant Thursday to all Splinter fans and gamers all over the world!
The last season was both exciting for some and frustrating for others. It was my 26th season playing Splinterlands.
In this week's Share Your Weekly Battle Story challenge, my pick is a water monster. I just recently stumbled with this card. I still didn't know his potential not until recently after seeing him in action.
Introducing Tide Biter
Not known to many, Tide Biter was once a human who later turned into a vampire. As a sailor, he loves the seas and sails in many places all over Splinterlands. Unfortunately, in one of his adventures, he was attacked by a vampire, but survived it due to his strong connection with the water. Though he was able to recover from his wounds, he was powerless to "stop the vampirism from transforming him." Since then, "he embraced a new life of piracy, sailing under the moon and drinking the blood of murderers and thieves" (Lore)
Statistics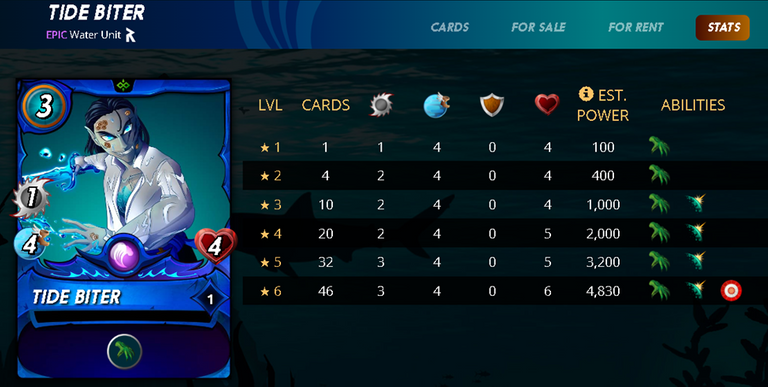 A level 1 regular Tide Biter card is now worth $0.13. Since I am preparing my card for a maximum level in the Silver league, and since Tide Biter is an Epic card, I need to purchase nine more level one cards and combine them all to reach level 3. To achieve this, I only need $1.30.
Moreover, my two favorite summoners are Alric Stormbringer and Quix the Devious. At level 4, Alric can summon a level 3 Tide Biter. However, a level 4 Alric is very expensive at $220.00. A better option would then be Quix the Devious where at level 2, he can already summon an epic card Tide Biter at level 3. And the price of a level 2 Quix the Devious is still affordable. You only need $53.10 combing three level 1 where each card is now worth $17.70.
Battle Lineup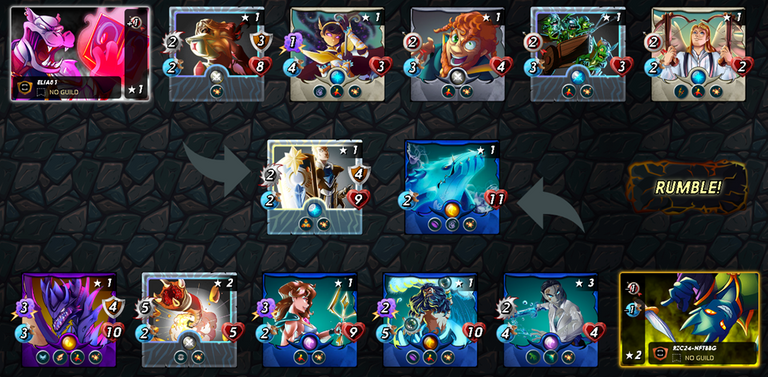 Ruleset:
Target Practice: All Ranged and Magic attack monsters have the Snipe ability.
Explosive Weaponry: All monsters have the Blast ability.
After leveling up my cards, I was curious to test the abilities of higher-level cards on the battlefield. Seeing the Explosive Weaponry ruleset, Tide Biter is the first monster that came to my mind. Unfortunately, I overlooked that the other rule, Target Practice could work contrary to my expected setup.
Mana Cap: 54
An ideal mana cap for me where I can deploy high-mana cards.
Tank: Baakjira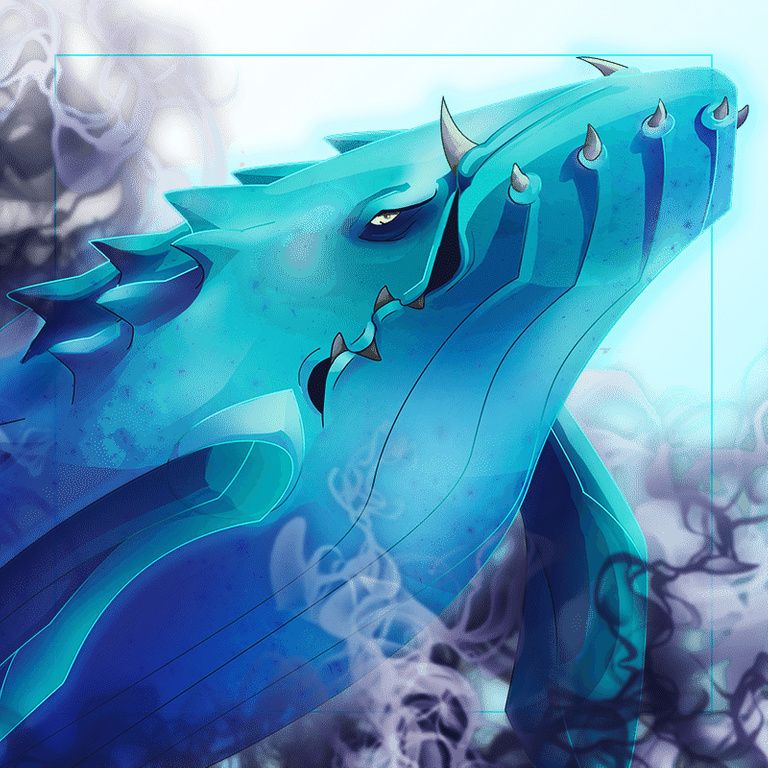 Baakjira, though without an offensive attack capability, its two powerful abilities, Void and Slow plus its high health makes it a very strong and formidable tank. Magic monsters especially will have difficulty to eliminate this warrior early in the game. In fact, in most cases, this tank provides the necessary delay and distraction on the part of the enemies giving allies great opportunity to launch their deadly blows.
Second Position: Tide Biter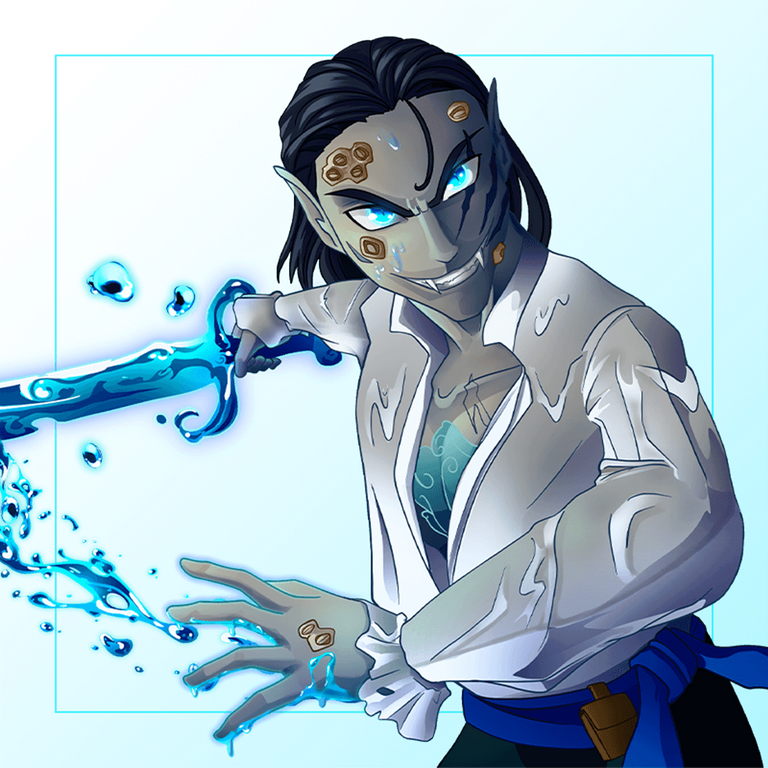 The second position is the most appropriate place for Tide Biter due to his Reach ability. However, the primary reason why I selected and put him in the second-line defense is because of his Reflection Shield ability. This gives him invincibility against Blast, Magic Reflect, Thorns, and Return Fire.
Third Position: Djinn Oshannus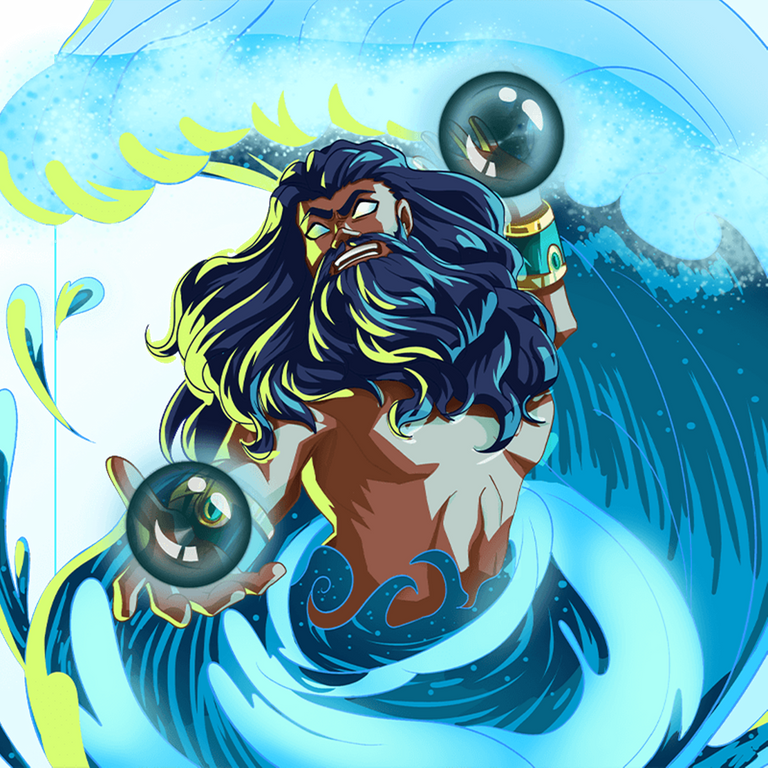 In normal ruleset, I would place Djinn Oshannus in the second position. However, since the present battle has this Explosive Weaponry rule, I decided to put him instead in the third position. Thinking that he is well protected in that position, Djinn has a lot of space to launch and create havoc with his two magic attacks.
Fourth Position: Nerissa Tridawn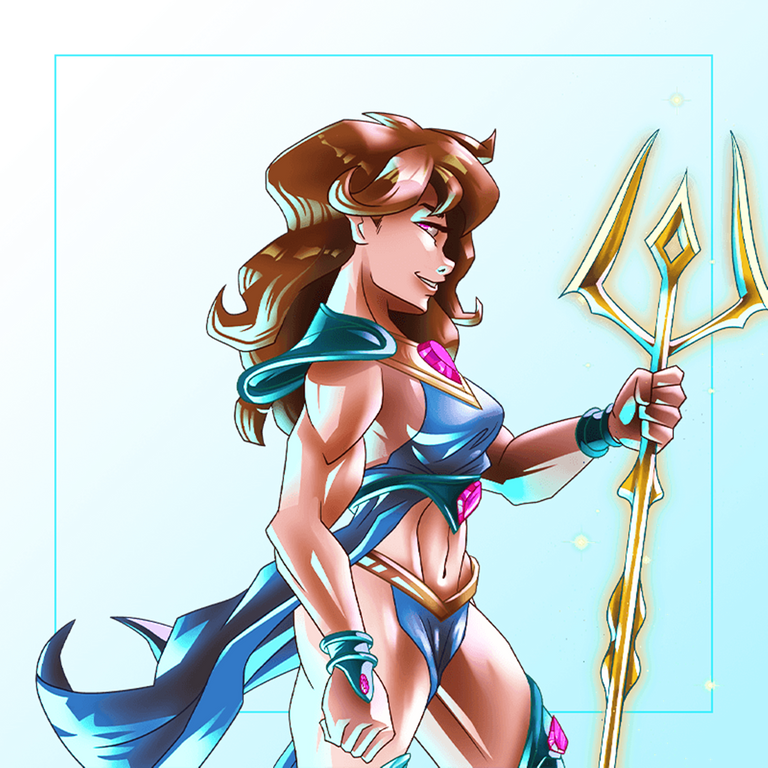 This is another very powerful magic warrior! This water warrior is more of a powerful attacker than a defender. Her slowness is compensated by her high magic attack and high health. The water team cannot afford to go to a high mana battle without her.
Fifth Position: Sandworm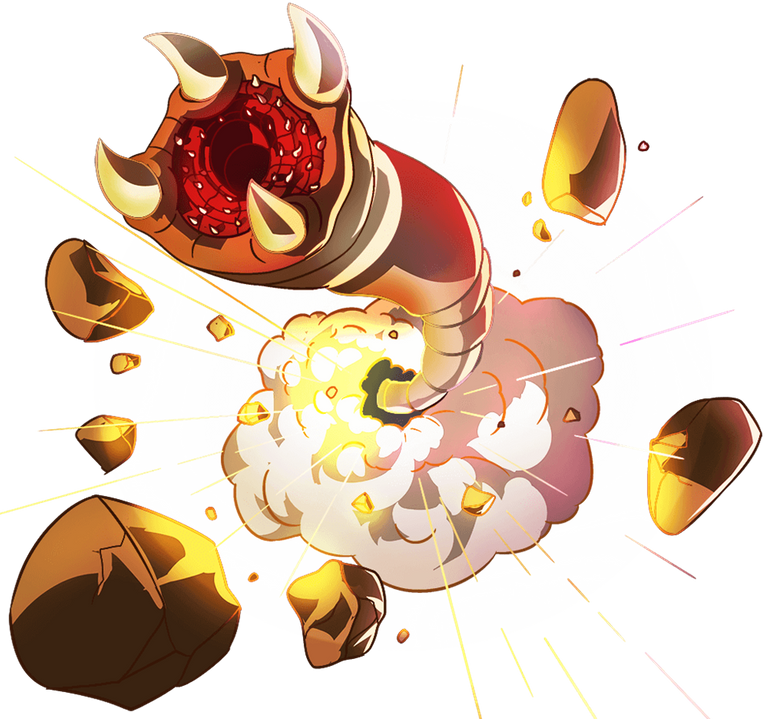 As a Sneak Neutral Monster, Sandworm is very destructive with its 5 Melee attack. I placed him in the fifth position to be protected from his own kind and for him to have the freedom to strike down enemies positioned at the back.
Last Position: Chaos Dragon
With its high health, 3 Magic attacks, and 4 shields, Chaos Dragon is an ideal defender of the back position. A Sandworm that would attempt to attack this powerful dragon would struggle to hit it due to its flying ability. Even in case that the enemy's attack will hit Chaos Dragon, still it is not easy to strike it down.
Battle Results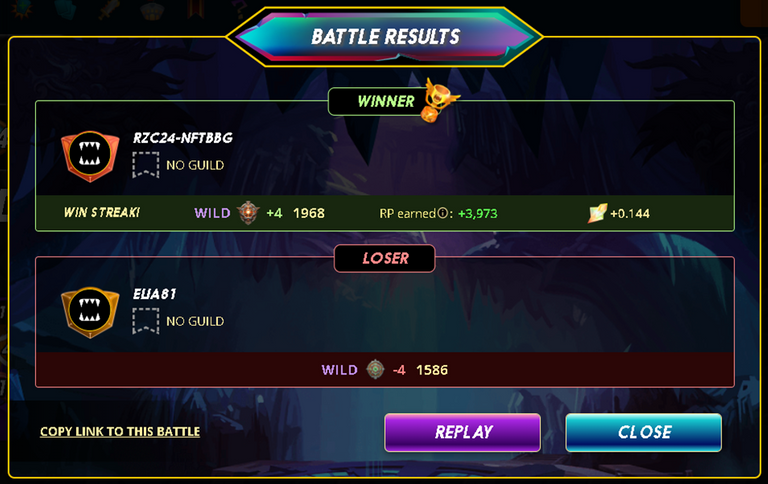 This is a fight between dragon and life splinters, between Quix the Devious and General Sloan. This battle last only for two rounds.
First Round
My team has an advantage in terms of Slow ability. Though the other player has Time Mage, I have Baakjira and Quix the Devious that can deduct two speed from all hostile monsters. Consequently, all monsters in the other camp started the battle with 1 speed.
Djinn Oshannus attacked first followed by both Tide Biter and Chaos Dragon. Time Mage retaliation did not affect Tide Biter but deducted one life from Nerissa Tridawn.
Nerissa Tridawn attacked next and Pelacor Arbalest responded with his combo Ranged attack aimed at Djinn Oshannus. Again, Tide Biter remained unaffected and only Tridawn suffered a two health loss. The good thing is Nerissa has high mana. If not, she should have been killed this early in the fight after receiving four consecutive blast attacks. Shieldbearer ended the round by attacking Baakjira. This attack is incapable to harm Tide Biter.
Second Round
After an opening attack from Djinn Oshannus, Tide Biter annihilated the enemy's tank. Chaos Dragon's attack against Supply Runner killed three opponents at the same time. Supply Runner perished together with Time Mage and Goblin Chariot due to Explosive Weaponry rule.
The final attack that sealed my team's victory came from Sandworm. Not even one of my team members perished in this fight.
How about you? Have you tried using Tide Biter in your game? How did the battle end?
Thanks for reading!
Curious about Splinterlands? Try it! It's fun! Check this link.
Grace and peace!
---
---