I ENJOYED DEBATE CLUB AS STUDENT.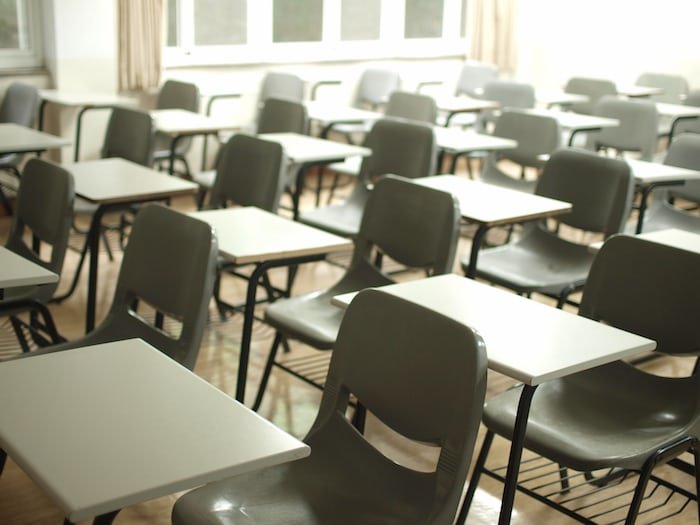 Source
Great weekend to all hivers out there. No doubt the recent topics had been wonderful teaching me more about life.
The subject for the edition is quite amazing because it really took me down memory lane to itemize few things that became an utmost thing I enjoyed and rejoiced over.
I'm quite sure that as individual we've had different dimensions of experiences during our school days. Kindly follow me as I share with you what stood out for me.
As I had been sharing, I didn't do my secondary school education with my parents instead I left all alone but not a naughty boy any way. I had to deliberately work out certain modalities that would be to my advantage.
Right from my primary school I had the Passion to study science therefore my mind was made up completely despite my good performances in the junior arm and early senior class in some of the art subjects.
Immediately I started my senior class one, a fresh desire for public speech overshadowed me hence I couldn't resist it but solemnly yielded into it.
It will interest you to note that I was absolutely a science student but with 100% passion for debate. This kept growing daily as such one day, I was just sited in my class before the government teacher who was also the patron of debate club stumbled to our class and miraculously picked me up to join the new club he's about establishing which was also known as debate club.
At once I never rejected the offer but joined him. As the journey progresses, I became very serious and committed. The very first time I was asked to participate in a debate between two different classes then fortunately I became one of the speakers. When I stepped out I started fidgeting because of fear but at the end deep courage was built in me.
Immediately after that was the genesis of my exploit on the issue of debate started like a whirl fire. Before I could drop my last breath in secondary school, I have been able to represent my school in both local and national debate competition yet a science student ooooo. I have participated in some TV inter school debating competition which I was the second speaker to talk. Everything ended in praise. I really enjoyed being together with my team members in the debating club every Wednesday.
No matter how bad things were I remain loyal and committed to my club. I remain indebted grateful to my school for granting me such an atmosphere to showcase my gifts. Could you just imagine if I weren't a student what would have become if me? Imagine I wasn't a student would I have gotten such rare privileges? I have come to conclusions that there are certain things in life that can't be gotten if not being a student.
How my life was affected.
If not because of debate hmmm where would I have gotten the confidence and strength to stand before all caliber of people?
My life has been affected possibly in terms of dealing with inferiority complex. I was almost like the leader of shy students association. I barely stand before people without fidgeting. Thank God for the opportunity at least there is no any kind of congregation I can't lead.
My life was also transformed in regards to the area of writing and good content creation. I can easily write without being supervised unlike when I didn't joined the debating club.
Thanks so much for reading my entry for week 79 edition 3.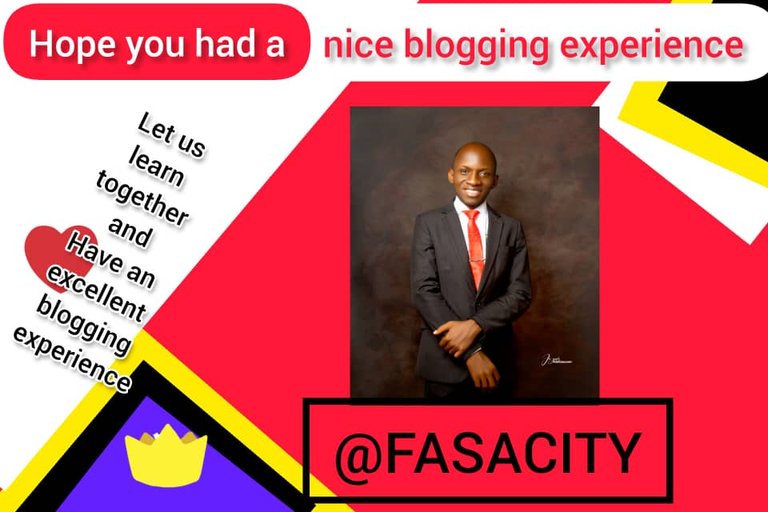 design by inshot
---
---