Chelsea Specials - Pochetino response to Begovic Comparison
Looking back to the old days of winning in Chelsea I think Begovic is right to have compared the team together but in response to remarks made by former Chelsea custodian Asmir Begovic, Mauricio Pochettino does not believe it is appropriate to compare the current Chelsea club with earlier editions. Between 2015 and 2017, Begovic spent two seasons as a Chelsea player. The Bosnian, who is currently at QPR and a frequent media analyst, questioned this week why "Chelsea are in a transition" as opposed to when he was at the club. Journalists at Cobham brought up some of Begovic's remarks, and Pochettino responded by explaining why making analogies between the past and the present is pointless. It's a new super fantastic project which has abilities to get the team to winning for a long time.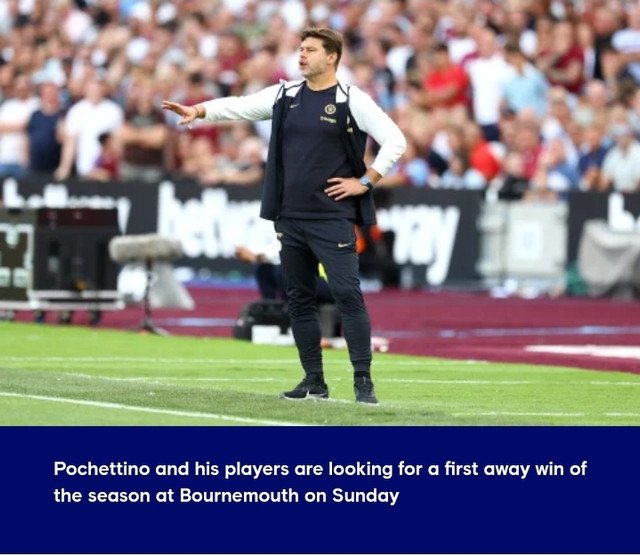 We're discussing a different Chelsea than the one I experienced when playing for Tottenham and Southampton. We cannot say whether it is better or worse, but it is a new project, under different circumstances. We can't judge the present by the past. That doesn't seem fair to me. We must be careful about how we create our ideas and how the process evolves. What I'm trying to say is that Chelsea has always been about winning, so the fans want to win. Chelsea is all about winning, so we must move the process along faster. We want to win, but I realise that things are going differently now than they ever have.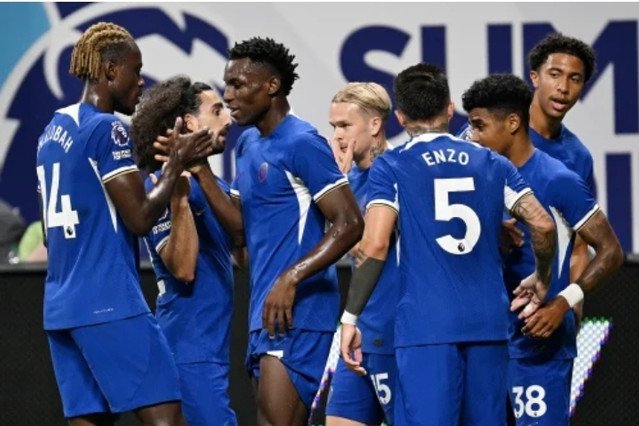 The club takes a different stance on the activity, the way of thinking, and the concepts. Our team is young and filled with extremely talented players that need time to develop. We undoubtedly have one of the top teams, but we need more time.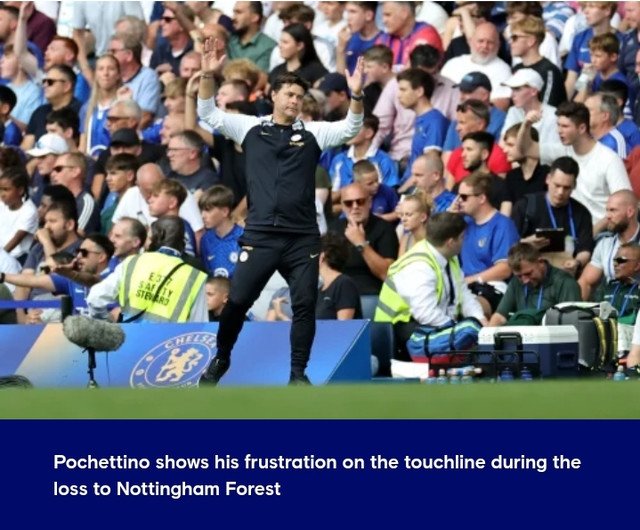 Early season performances and results have been uneven, and Pochettino explained why he will not use our team's youth as a reason for poor performance. Players must experience pressure, he emphasised. We'll exert the proper pressure on them to deliver. We're assisting them. We understand their situation, but we also push them despite it. We have to work. We're here to put up a show. We are not here to enjoy ourselves.
---
SS
---
Posted using SportsTalkSocial
---
---