The Beginning of a Digital Era : A Freewrite

In a quaint hamlet situated snugly within the embrace of the United States, the pace of life usually plodded along at an unhurried measure. Front and centre of this bucolic attitude was Linda, a middle-aged sweetheart who ran a venerable corner store. The village had an inextricably-tied community, and Linda's wares were the core of it all. As fate would have it, an unforeseen transformation was about to burst into Linda's life and into her cherished business.
On a bright and sunny morning, illuminating the world with a warm, golden radiance, Linda opened her shop, unlocking the age-old door with its well-known creak. She organized her fresh offerings and warmly welcomed her regulars with a hearty "Good morning," yet unable to rid herself of the odd thought that something had changed.
The alteration came in the guise of Mr. Thomas, an imposing and striking figure with a finely attired demeano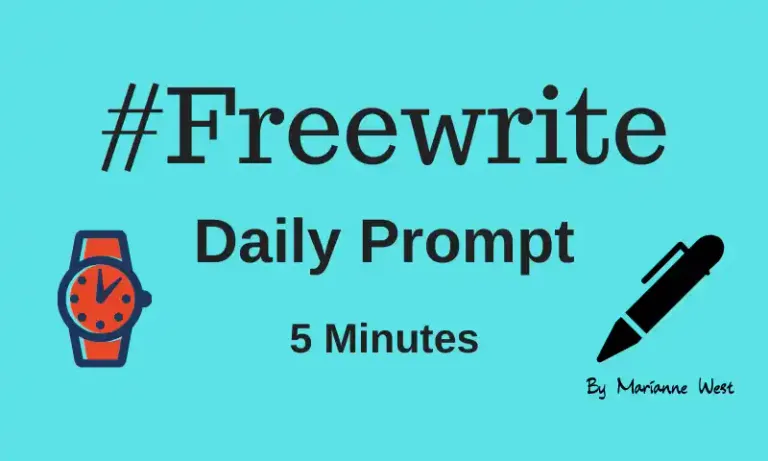 ur which was oddly out of place in the snug store. He had gained renown in the town as a sagacious entrepreneur always keeping his ear to the ground for the latest trends. Mr. Thomas had achieved eminence in the tech startup field, and the advent of him betokened the upcoming disruption of Linda's serene life.
---
---