Beginning of a Digital Era (2) : : A Freewrite
Linda and Mr. Thomas had been acquainted for many years, but their relationship had been confined to friendly waves and short conversations when they spotted one another on the sidewalk. Today, he entered her shop with an aura of expectation. "Linda," he uttered with a tinge of thrill, "I have something I'd like to go over with you."
Linda, who had been organizing a presentation of newly picked apples, swiveled around to look at him with interest. "Naturally, Mr. Thomas," she answered, "What may I do for you today?"
Mr. Thomas inched closer, dropping his tone to a conspiratorial whisper. "Linda, have you ever contemplated going cashless?"
Cashless? The phrase echoed, provoking a feeling of trepidation. Linda's shop had long employed the classic tradition of taking cash in exchange for items. This had been the procedure in the village for years, and it had provided her with a dependable livelihood for many years.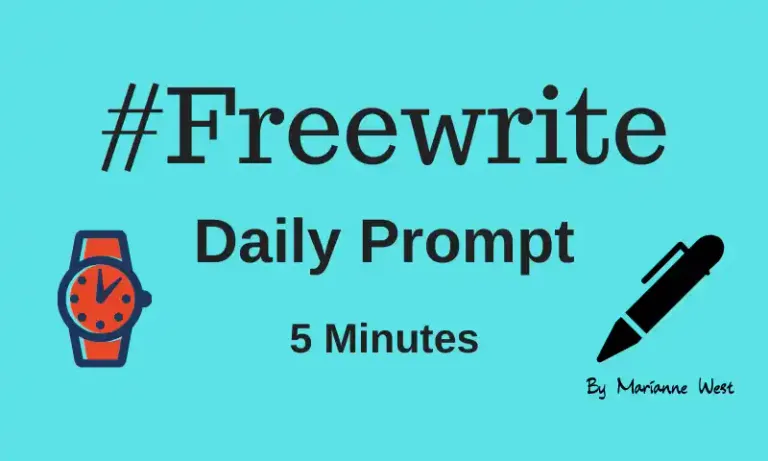 ---
---