An Interesting SoMee Update

I have been struggling for more than a week now to buy HIVE. My usual practice is just to send a certain amount of Philippine pesos to coins.ph and then from there, my second son is the one doing the online transaction.
As I know, before buying HIVE from binance.com, he will first purchase XRP and will use it to swap for HIVE. The process is too complicated for me and though I felt uneasy, I just entrust everything to his hands.
And just recently, my son could no longer do what he used to do for there is an additional requirement, a facial recognition of the buyer. I failed to ask him which platform is requiring for such another troublesome verification.
At the back of my mind, I was thinking, is there an easier way to buy HIVE without going to coins.ph and binance.com and without buying XRP? If I only have an alternative, I don't want to do anything anymore with these two exchanges.
Checking somee.social, I observe that there are three new tabs on the left side of the platform: SoMee Play, SoMee Music, and SoMee Messages. I checked each of them.
However, what caught my attention is the "Resources" tab and when I clicked it, I saw eight more sub-tabs. I didn't check all of them. I only clicked three tabs: Hive Explorer, Hive Engine Explorer, and SME Platform. The first two are common to me. The last one is something new. Though there are already a few internal decentralized exchanges on Hive like leodex and tribaldex, the internal dex provided by somee.social is something different.
The difference is that the platform offers numerous options to buy HIVE directly. There is no need to go to coins.ph and binance.com. And besides, one can buy HIVE using GCash, which is a popular application here in the Philippines when it comes to online transactions.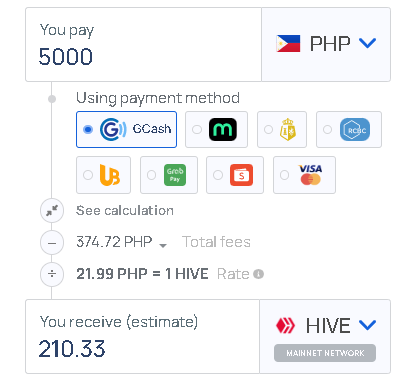 As of now, I am still staying in Pakwan, Cainta, Rizal for my teaching task. I will remain here until Friday. I asked my son to open coins.ph and return the money I sent there to my GCash account so I can use that amount to buy HIVE.
As of now, I only have 4 HIVE in my wallet. That's because my new job now prevents me from writing articles for the two weekly challenges in Splinterlands. Such a small amount of HIVE will only last for four days in HIVE Power Up Month (HPUM).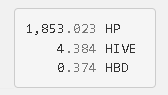 Though I am aware that SoMee seems to be has a world of its own separate from the popular activities on Hive, I appreciate the new features that the SoMee developers have added especially the many options to purchase HIVE.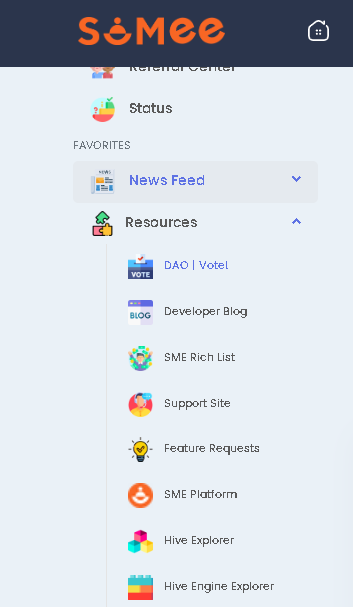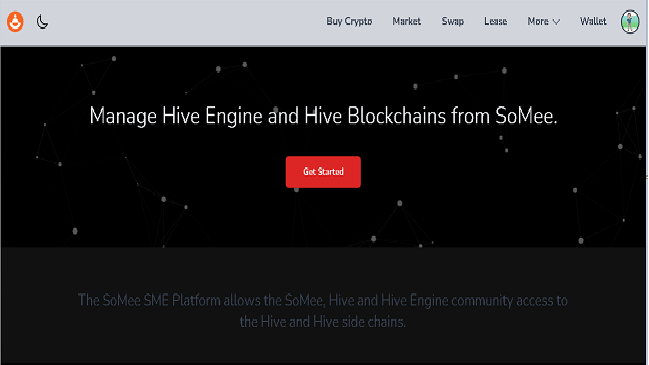 Grace and peace!
---
---