Pepe Going All In To Coinmarket Cap
ALL IN PEPE ... coming soon on Coinmarket Cap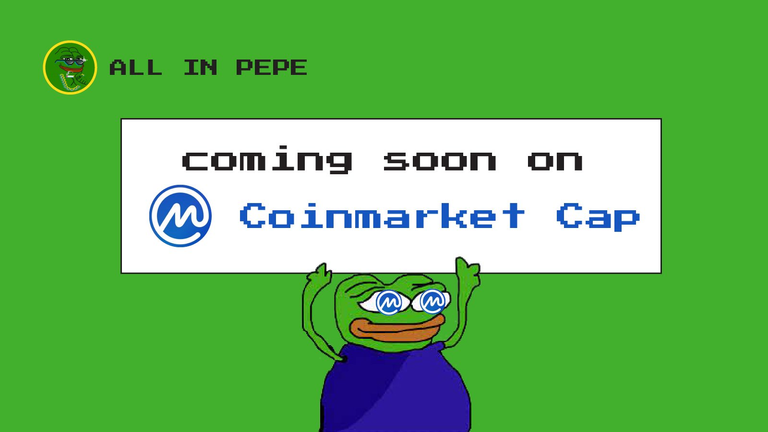 Moar Pepe, moar Pepe everywhere, with moar coins popping up left, right, front, behind, and center too maybe! This one is called "ALL IN PEPE" and appears to be coming soon to coinmarketcap. Seems the place to be. Looks like a coin with meme and lottery. We got memes, and we got some kind of lottery-ish with our HiveBit posts. Then toss in sum staking and curating. Seems Etherians do not quite understand this, or need to.
Looks like they want to list in May. Didn't find a website yet either. Almost like this is alpha or sumtin. Found a website: allinpepe.com
It's an application with CMC @CoinMarketCap and you find them on twitter: @allinpepelfg.
They have NFTs on the BNB chain.
And even a little game where you draw a box around the Pepe to protect from bees that come out of a hive!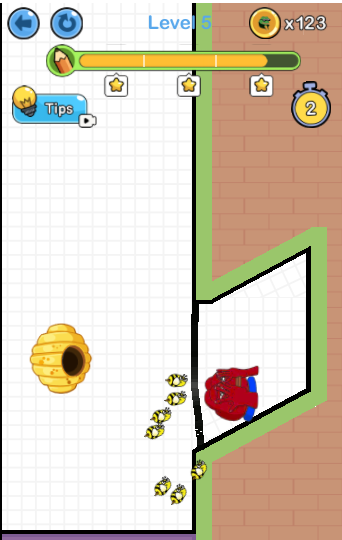 *NFA - Not Financial Advice
Feels Good Man!
notification list (comment to be added): @ganjafarmer
$PEPE Hive Engine - LeoDex - TribalDex
$PEPECASH Hive Engine - LeoDex - TribalDex
$RPEPE Hive Engine - LeoDex - TribalDex
Pepe Token Community Ecency - LeoFinance - PeakD
---
---