Big Dog Bone. Sorteio diário 1 vencedor 100 Token Hueso. Sorteio # 215.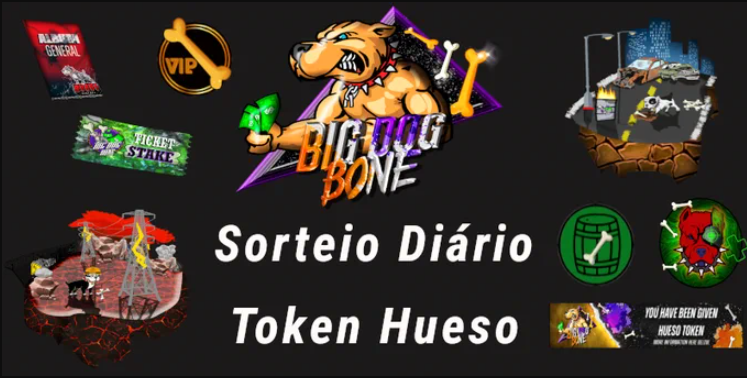 Fonte: Discord Mundo Virtual Recursos"Logo Big Dog Bone"
---

---
Concurso Realizado para a comunidade HIve Brasil
CONVIDO VOCÊ A PARTICIPAR DO JOGO " BIG DOG BONE".
---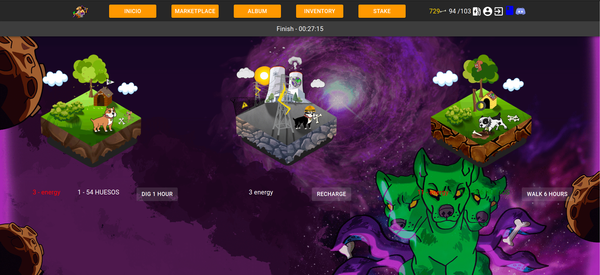 ---
Você pode entrar no jogo aqui Via Hive Keychain
---

---
O jogo Big Dog Bone é um jogo "Click to Earn" que lhe permite obter benefícios a partir da geração do token bone.
Ele também permite que você ganhe renda passiva através da participação do Token osso. O token osso, é o token de utilidade do jogo
---
A STAKE DO TOKEN HUESO GERA RECOMPENSAS PASSIVAS
---
Esteja você jogando ou não, você pode gerar receita, já que você pode comparar Token Hueso e pode colocá-lo em Stake e uma vez que você fizer isso, você receberá uma série de recompensas, que são distribuídas todos os dias, às 00:00 UTC, através de tickets, que você receberá dependendo da quantidade de Token osso que você possui na stake.
---
Esta é a lista de recompensas que você tem a possibilidade de receber nos TIckets:
---
23% NFT FUSION CARD, 18% FROM 1 TO 50 HUESO TOKENS, 13% 2000 HK WATER TOKENS, 12% 10 XP TOKENS, 10% 3000 BUDS TOKENS, 8% FROM 1 TO 200 HUESO TOKENS, 5% 0.000008 SWAP BTC, 3% 3000 STARBIT TOKENS, 2% FROM 1 TO 10 KOD TOKENS, 2% 15000 HKWATER TOKENS, 2% 10000 BUDS TOKENS, 2% FROM 0.1 TO 5 HIVE.
---

---
O token osso, tem uma economia sólida e não inflacionária, o que permitiu que seu valor, de ter mantido em 0.0004 desde o seu nascimento e flutuou para cima até 0.0009.
O jogo Big Dog Bone, mais do que um jogo é também em uma comunidade de cura que se multiplicou com o uso das tags # bigdogbone, # mundovirtual # bone.
Finalmente, o jogo, tem uma comunidade ativa no Discord com mais de 1200 pessoas.
---

---
Bases do Concurso:
---
Faça um comentário colocando a frase: Token Hueso mais seu usuário Hive. Exemplo: Token Hueso - @ osomar357

Se você quiser, pode votar neste post, então me apoie para continuar gerando conteúdo.

Se você quiser e quiser apoiar reblogado o post, ficaremos muito gratos em nossa comunidade.

Finalmente informar os participantes que os vencedores serão escolhidos através do Hive random comment picker app
Todos são convidados a participar. O sorteio será realizado todas as noites às 00: 00 UTC e os vencedores serão anunciados no próximo post.

---
Vencedor do Concurso Big Dog Bone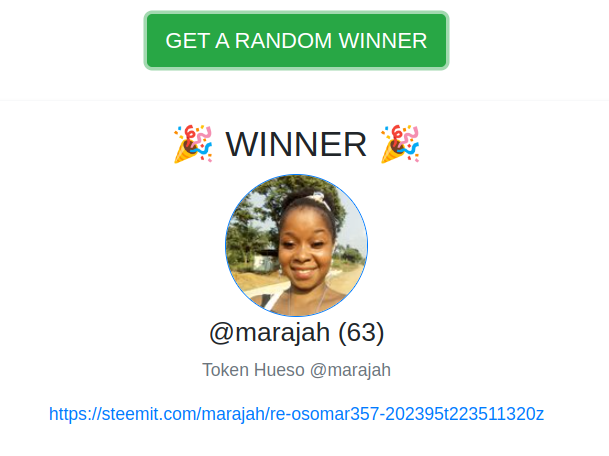 ---
Participantes
---
@marajah, @esbat, @circlebubble, @sacra97, @bntcamelo, @henruc, @lightbruce17, @monsterbuster, @joseal2020, @jfang003, @daethical, @alicia2022
Invitados a participar:
---
@esbat, @sacra97, @lightbruce17, @marajah, @diochen, @circlebubble, @darmst5339, @pulubengdugs, @jorgebgt, @henruc, @joseal2020, @jfang003, @monsterbuster
---
Transferências de token de Hueso para o vencedor
---

---

---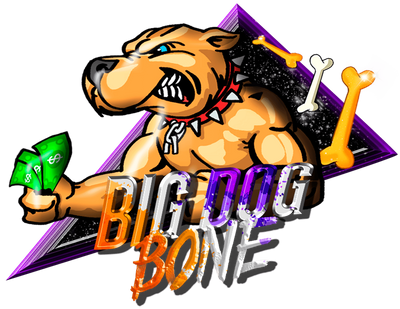 Ingresa al Discord través de este enlace
---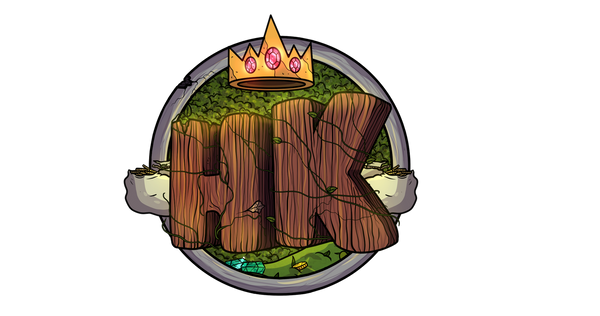 Ingresa al Discord de Hashkings a través de este enlace
---

---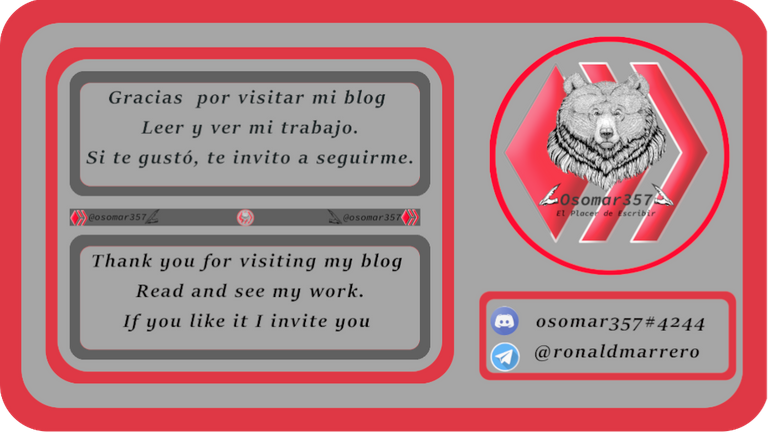 ---
---