ME, HIVE AND THE PEOPLE AROUND
Hey guys, welcome to my post.
Hive is a very interesting place to be where learning never ends. I was oportuned to be a part of hive and since I became a part of hive, it's been going smoothly fine for me.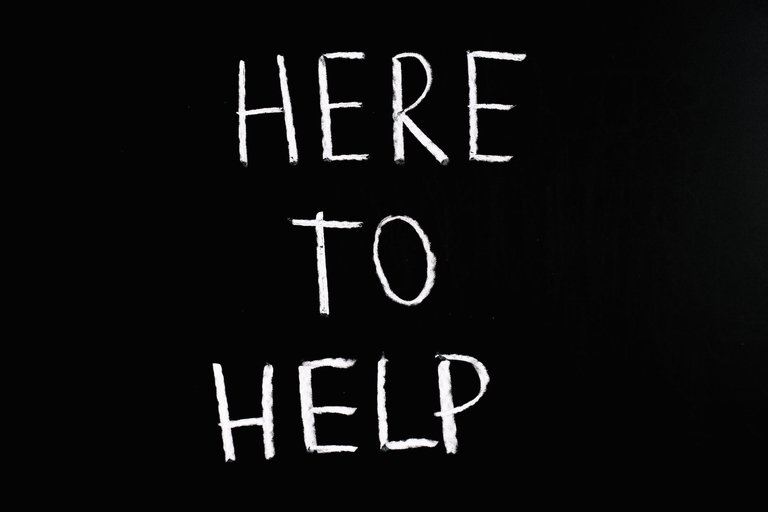 Img src
so far, my growth has been smooth irrespective of the ups and downs, I'm still thriving to make it big out of the platform.
I see hive as a decentralized university where a person earns and learns at the same time. Learning with hive is never ending as there are tons of things (both pertaining to crypto and other things) that could be learnt with hive, cooking inclusive.
Before I met hive I have always been in this confined space and I have never thought of being serious with some thing but after the impact of hive on my perspective, things changed for the better and currently, I am no longer in the confined space, but at least, free to an extent.
I have met ups and downs in the platform during the process of trying to secure enough knowledge. Without a doubt, some of the downs weighed me down psychologically while the ups motivated me.
HOW I HAVE USED HIVE TO HELP OTHERS
Irrespective of the ups and downs, I still try to preach the beautiful goodness of hive to other people so they too can partake in the noble fist hive have to offer.
I have been using my earnings at times to take care of not only myself, but also the people around me.
There is one of my friend here in school who finds it difficult to carry out some financial activities. With he little earnings I have from hive, I assist in the little way I could and at least, put a little smile on his face.
HAVE I BROUGHT OTHERS ONBOARD?
It is very much stressful to start explaining hive to others as they tend to think that it is another type of scam but Yes, I have brought someone onboard hive and currently planning to bring more people onboard after my forth coming exams.
Lately in school, I have been talking about hive to other of my nursing colleagues. Due to the overwhelming goodness as well as the high rate of scams in Nigeria, they naturally do feel like it is a scam but one of them by name @darkvine decided to join in and well, he is doing pretty fine but finding it difficult to combine blogging and school activities.
USING MY EARNINGS TO HELP OTHERS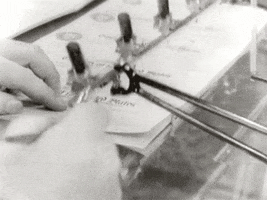 Helping others is one of my hobbies in life and I would stop at nothing to do what I love doing best. I have been trying the best I could to use the little earnings to help others. Even though I earn just a fragment of hive through blogging, I try by all means possible to make sure I save some hive and at the same time, use the remaining to make people feel okay.
There was a time in school when my friends was financially down and that time, they had nothing to eat. I couldn't give them from my own foodstuffs because I have planned my self and my foodstuffs for the week and I am a kind of person that don't like disrupting their plans when made. God being so kind, I had some hive in my wallet, enough to make a pot of soup ( with 10 hive, which is equals to 2500 naira given the price of hive is 250 naira each, I could make a standard student meal that will last at 2 days). I transfered the hive immediately to my wallet and from there to my bank account which I withdrew and immediately set out to the market. I got the necessary things needed to make a pot of soup and I equally bought garri for eba. I prepared the food in my house then called everyone to come eat. After the meal, we happily cracked jokes, laughed, played music and everyone went back to their various houses.
This is not the only time I have used my earnings for myself and others, and it would not be the last. So long as I am still a hive author, I will make sure to pass on he goodness of hive to different lives and make sure to put a smile on their faces.
Thank you for stopping by, I hope to see you next time.
---
---