Therapeutic Believe : A Zapfic Freewrite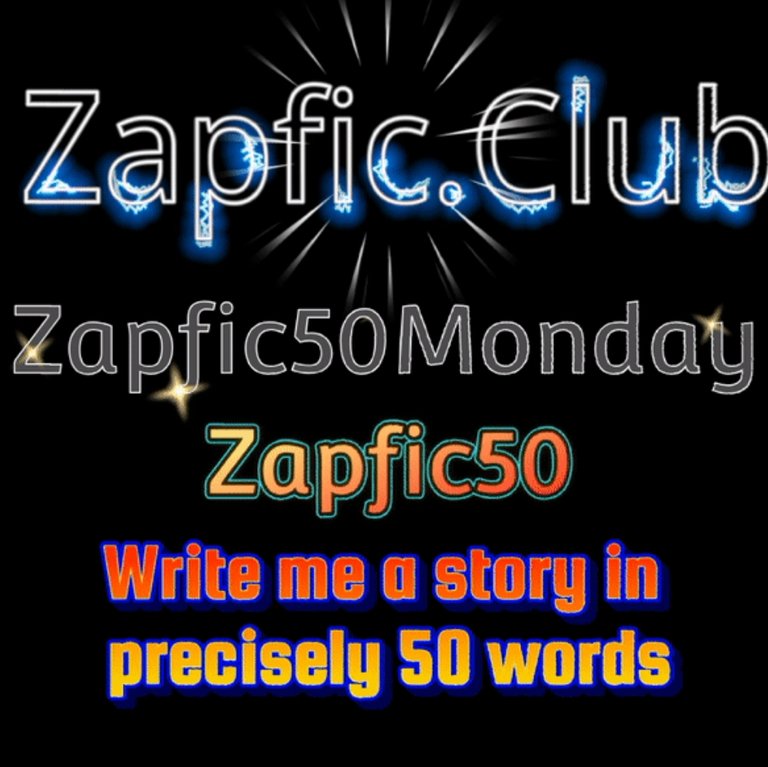 I've said it over and over to her, those therapist just want to have your money.
My sister has been staring at me for saying this and I'm nothing far from the truth. I can see in her eyes that she's starting to believe me, but doesn't want to believe.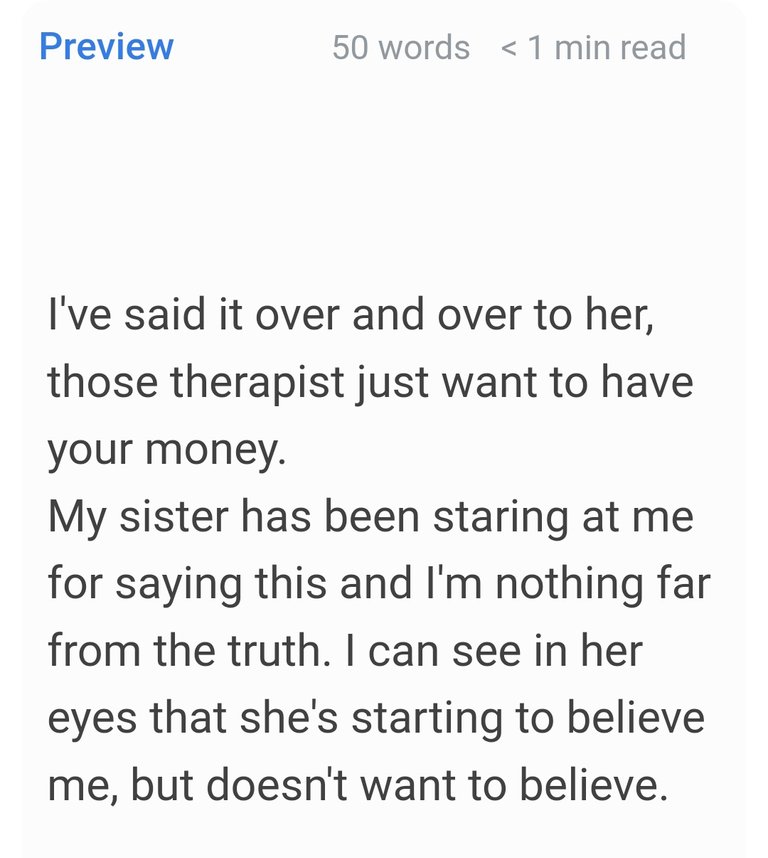 ---
---