I NEVER KNEW IT WAS A BLESSING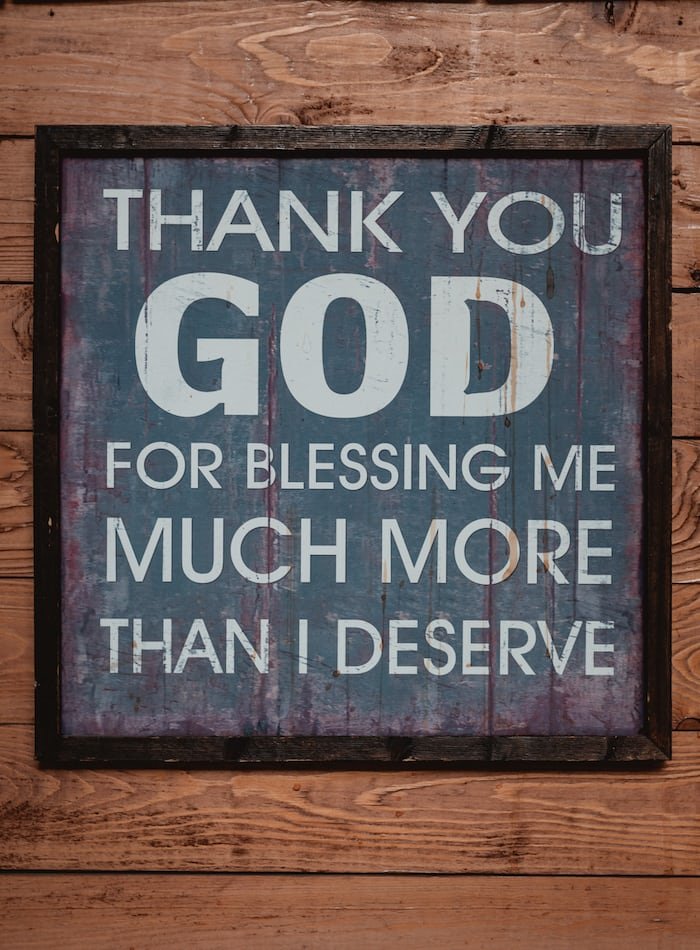 Source
One of the greatest I have come to realised is the way God arranges and allows things to happen though at the initial it may seem negative but at the end thereof is a great testimony.
Before I proceed with my perspective on the topic, I would like to share the story of a friend that touches anytime I have this kind ample opportunity to share issues that are synonymous like this.
Growing up from a poor family background but this guy had a very good future plans and it was obvious even before both his biological brothers and friends. One of the thing he did that I thought was a mistake was to give them glimpse of his plans and desires. He thought he was sharing with the liked mind not knowing they would use that against him in all course.
As time progresses, the vision started becoming crystal clear and practically there were manifestation beyond all odds.
Hmmm suddenly envy, evil crept into the hearts of his cousins hence they thought of eliminating him completely because of the green light they have seen concerning his life. As the plot goes on, miraculously God intervened and was exempted from that evil. Later, he was gainfully employed and became wealthy. The same people that wanted eliminating him came and apologize because the guy now controls lots of things.
Anytime I reflect on his life I felt so touched and made me respect the doings of God always.
my story and the experience I learnt.
It happened when I finished my senior secondary school certificate examination many years ago. During our days, the rate of exams malpractice wasn't as rampant as it is today. In fact, I had the privilege to sit for both WAEC and NECO but then something happened.
About four of us deliberately refused to participate in the act of malpractice. I never knew it will get to the management. Hmmm remember I was among the eye figure of the crop of students to look after. The principal himself came and said what? Why won't I do malpractice. Do I want to tarnish the image and reputation of this beautiful institution? I clearly told him I can't just do it.
Out of anger, he began to render all manner of curses and negative words. I never knew I would even continue with any educational pursuit again because those words were really arrows.
The first results to be released was WAEC and I had only two credit with passes in others. When I came for collection, the vice Academic started shouting shey we told you but you couldn't listened. He said I can't get admission with this kind of results. I almost felt sorry for my self but console my self that Lets watch out for NECO.
Shortly, the NECO results were released what would I see? No single credit. It was four passes and the rest were fail. I was downcast so I can not proceed with any academic pursuit in my life? Then I summoned courage from no where. I met my uncle that I want to go to higher institution. He said where is the result? Hmmm I presented my WAEC two credit remaining passes. He said since I was determined then he gave me money to buy form. I was so excited about.
I got the form, applied and I was called for entrance exams finally I was shortlisted for admission. That's where my academic journey took a new direction till date. Today, at least I have more than two different degrees and hoping to grab more though I resit for the exams and made all my papers.
My secondary school vice principal Academic is still there for many years now. I am almost like his boss today.
Evil pronouncements were made for me not to excel or make it academically but God turned it to be a blessing.
Lessons
To every blessing in life sometimes God orchestras certain things to happen in order to channel one to his place of blessing.
Destiny can't be denied even though it is delayed be positive and keep thriving.
Gold is normally found encapsulated in a dirty thing but when refined properly, it turns to a valuable. Similarly every genuine blessings sometimes comes in a disguised form.
CONCLUSION
I never knew it was a blessing but I am blessed at the end.
Thanks for reading my entry for week 79 edition 1.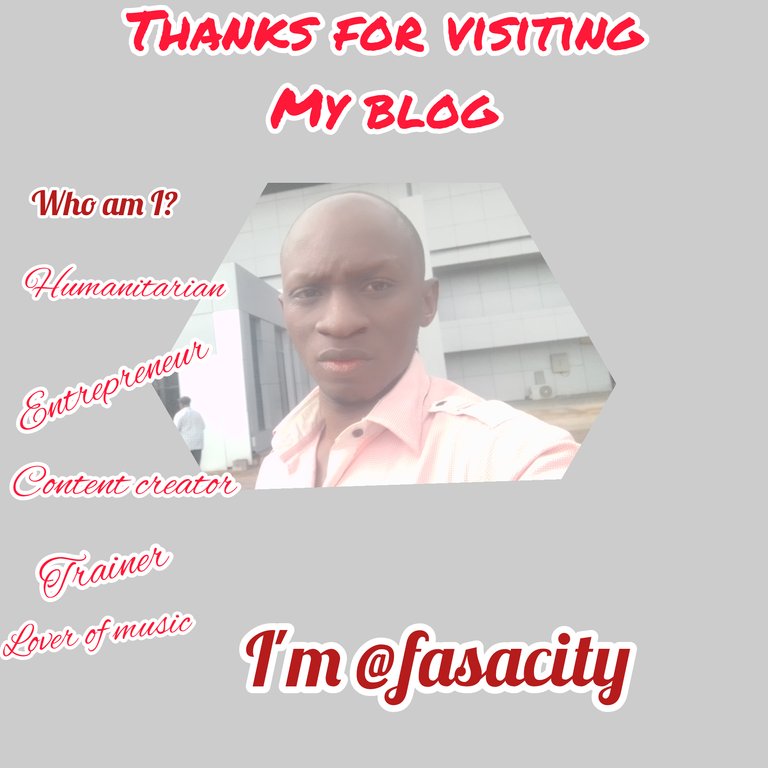 [Designed by inshot]
---
---