I CAN STILL ACHIEVE MORE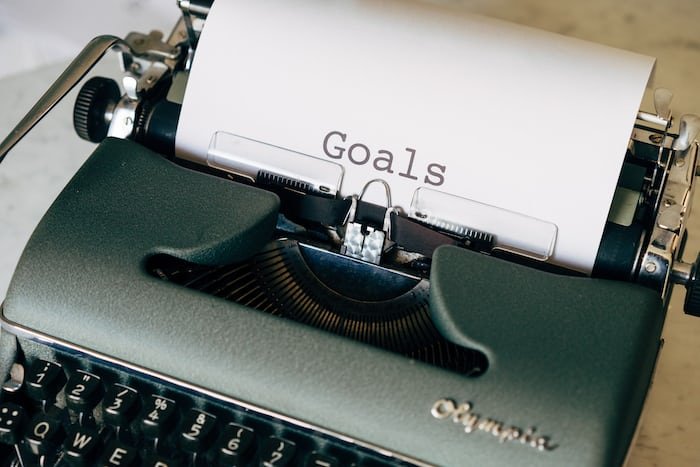 Source
As the year is winding up, everyone's desire is to see how she or he could make up to ensure a fulfilled year. Ever since I was growing up, there is a believe system I have been able to build within myself that all things are possible depending on how I behold it.
Many at times when goals are set and towards the end are not properly achieved it makes one uncomfortable, unhappy and at times changes the entire countenance of one. This is a new month and the mark of the last quarter of the year 2023 which is significant to every purpose driven individual.
I normally schedule my yearly goals in quarter, month and weeks at times. The last quarter sometimes is a time for evaluation to ascertain the level of achievement and figure out the challenges so that adequate solutions could be provided. For me I never take this kind of opportunity for granted.
Every goal ought to have some good characteristics which includes Specific, Measurable, Attainable, Reliable, and most importantly Time bound which i would like to stress it. When time isn't attached one may not be serious and give in diligently to the task which writing this post is one of the attributes of a good goal.
what's that goal that I haven't yet achieved?
There are certain goals that haven't been achieved. Some of my goals are short term whereas others are long term however amongst the ones for this year I have about three that haven't been achieved.
One of my goal is to touch more than 1,000 people in the rural areas with humanitarian services. Between January and August, sixty percent has been done. I'm optimistic that the forty percent shall be covered within this four remaining months. My target is to have two outreaches before the end of the year which are 1. In October while the other 2. In December.
Another goal that hasn't been achieved is my hive power target for the year. My utmost desire is to hit a minimum of 1,000 hive power. Presently I have about 800 therefore the remaining 200 will be possible in the next four months if I can power minimum of 50 hives in each of the month then the goal would have been attained at the end.
One of the outstanding target is to be consistent in writing and participating in engagements especially hive learners. Between January and last month I really skipped most of the contests but I am hoping that in this remaining four months, I shall comment in not less than four posts in a day most importantly in the community contest. With this I believe I will be able to follow more people and in turn have more followers.
CONCLUSION
More can be achieved within the remaining months if only I can be focused, consistent and deliberate. I believe that the end of a thing can be better than the beginning. If I don't give surely I will reach my goals.
this is my entry in response to week 78 edition 1 contest.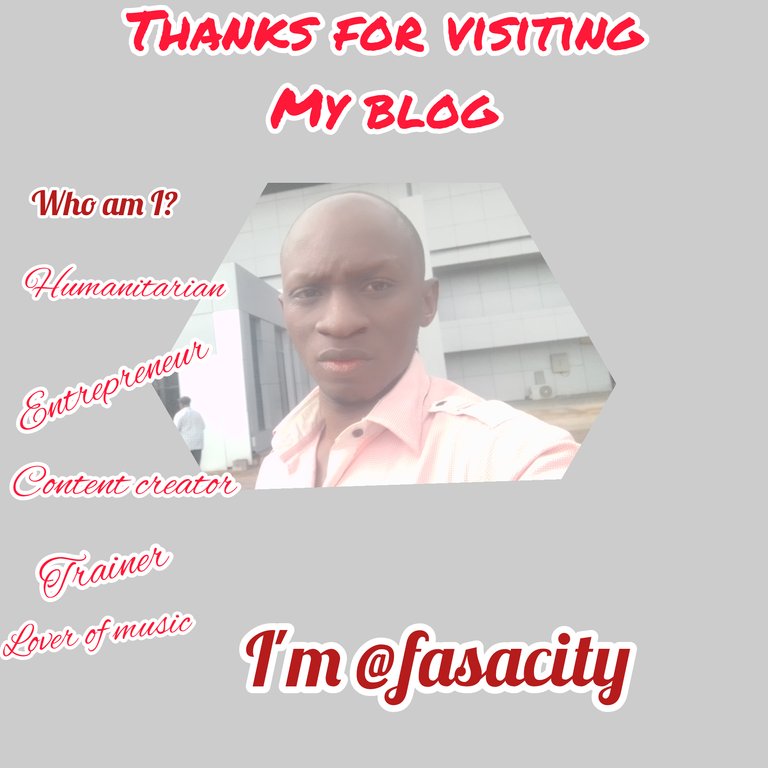 ---
---