HOW I SUCCEEDED ACADEMICALLY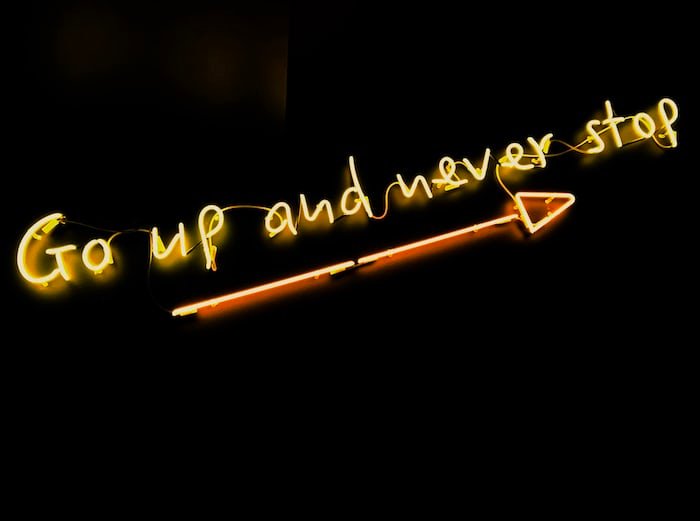 Source
As our faces are different so also our life challenges. Nothing good comes easy and of course determination will lead to huge success.
Born and brought up from a poor background and rural area where no good road network, no electricity and other social amenities but behold that's where I came from. No one could ever imagined I would have gotten to where I am today in life and even academically.
The nature of my father's work was such that we never had the privilege to so much of urban areas. I could remember vividly one of the stations where my dad was posted to hmmm the highest level of education of education was primary four. Another interesting thing about that place was the issue of road despite that yet something good still came forth. Who thought I could even make it to the higher institution such as this???? Hmmm school fees? Feeding? Clothing or shelter?
If all questions were to be answered before one took a deliberate step where would I have been? I never allowed my background to relegate me to the ground instead I I buckled up to face reality of life. I attended more than three different primary schools before I finally finished at primary 6.
Immediately I landed in the secondary school, I was very serious and ready to confront every obstacles in order to be successful. I never came third position after a successful term rather either first or second. Until I got to senior class where most of the outstanding guys picked interest in science where competition for better results were so high. Hmmm the least in the class is the greatest in another.
A time came for the final exams I couldn't pass it. I had to re write the exams for more than six different times before I made a breakthrough. Today at least I have different degrees and still pressing for more.
lessons
Don't allow your background to determine your success in life.
the secret to every success begins from the state of the mind. Battles begins and ends in the mind therefore confront the challenge.
Everyone has the potential of greatness. Believe it and pursue it. Stay focused.
Persistence can yield an uncommon results. Had it been I gave up I wouldn't have gotten any degree in my custody.
Don't allow the success of to day deprived you the greatness of tomorrow. Keep soaring and desiring higher grounds.
CONCLUSION
You can be successful and make an imprint in life if you refuse to give up. You can make it.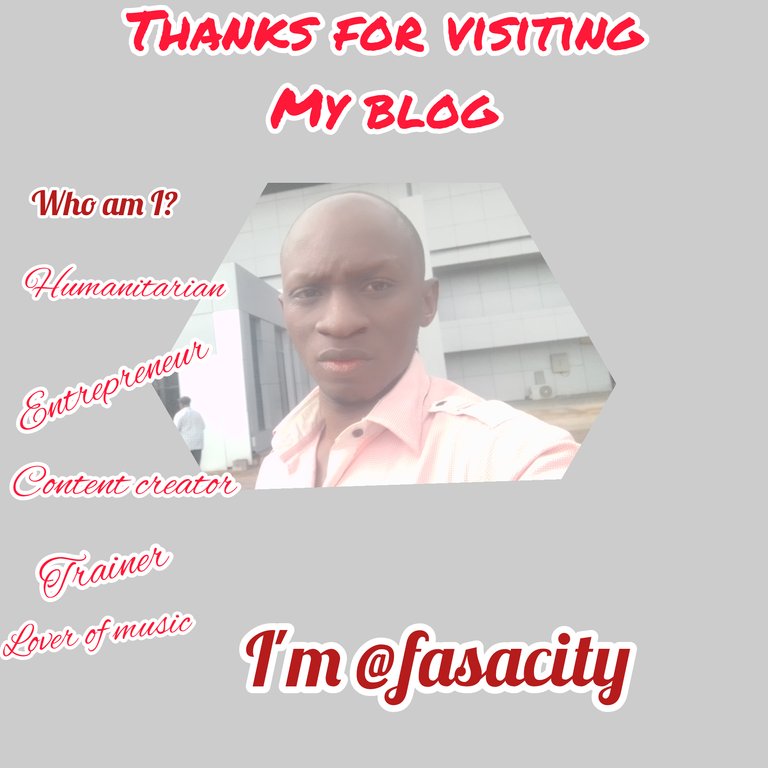 ---
---