Mother Nature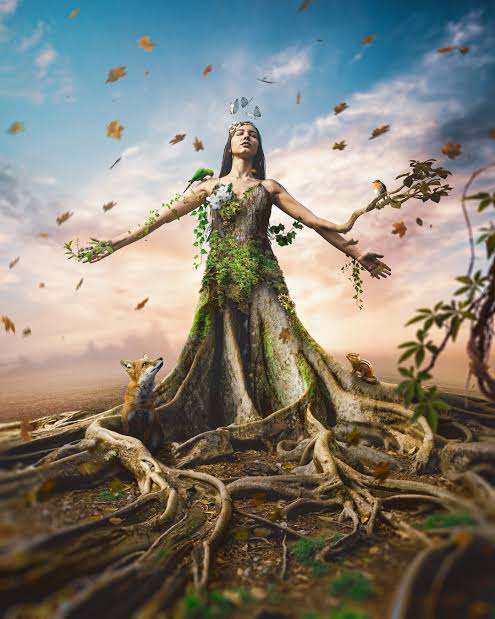 ---
---
Nature calls me with every chirp,
and with the wave that beats the mighty shore.
She makes intent known to me through everything that is green and grows and dies.
---
I would've sworn I knew her but she is older than I can ever be.
---
Her beauty is unfathomable as diverse,
Her strength, massive.
---
All comes under her spell,
no one can resist the fate she dishes out;
for life and death she holds at parle.

---
---