Unlocking Economic Independence: The Journey Towards DeDollarization in the US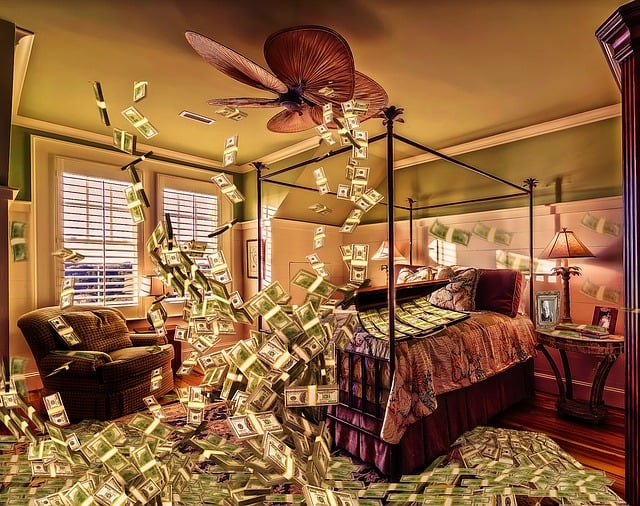 Change in the US dollar dominance
We are at a convergence point where I just read that the dominance of the US dollar has diminished to 58% internationally. Something we can predict for sure is people have lost faith in the US dollar!
When you live artificially on credit to manage a government without controlling your spending.
It is scary!
An individual who does not control it is spending and living on credit cards. The outcome will materialize in bankruptcy. It is important to always control your cash flow.
In the case of the US government, they just increase the debt ceiling and print again more money. They have privileges that they have abused and keep repeating.
Global reputations
Don't blame other influential countries for trying to change the chessboard globally. It is always a question of prestige, power, and balance in the world order.
Nothing can remain the same forever and everything changes!
Countries like China, and Russia keep buying gold for preserving value because fiat money has a tendency to keep dropping. Even governments who have the US dollar as a reserve, lose purchasing power.
We know the US has a tendency to keep printing money for fixing every issue they have. During the covid pandemic, they have injected over 4 trillion dollars into the economy.
Something needs to change
I believe the accumulation of gold by central banks is the best option on the table. This precious metal has proved to preserve wealth for over 5000 years in human history.
Until we mine gold in space...we need to bet on this asset to keep more money in our pockets. Maybe soon we are going to see central banks purchase assets like Bitcoin, and Ethereum to have value in their balance sheets.
Crypto offers a good alternative to the actual financial system. We are not there yet but it is something we can see appear in the next decade.
We are in a transitional state in the financial world. Nothing is permanent and change brings novelty and fresh air.
Focus on central banks
I don't believe the Yuan will be the solution in the short and medium term as a global currency. An authoritarian regime that tries to control everything from individuals to freedom, companies.
I prefer Western values where you have the freedom to express, live, and breathe the way your want.
Banks will keep purchasing gold and make sure they have enough on their balance sheet. You cannot keep using the US dollar as a global currency. We have seen that the US just put more money into the circulation.
Last word
The de-dollarization is a reality that we experience as we speak and is going to accentuate in the next 5 years. We have to bet on gold, crypto, and Bitcoin which is completely decentralized.
I don't know what the future might bring but we need to embrace this paradigm shift with an open mind. We have always the option to choose to invest in assets that keep their value.
To rely only on the US dollar is a reality we need to change and adapt.
Have a wonderful and blossoming day!
PS: It is only my personal opinion. I am not a financial advisor and always do my own research.
---
---