Drawing Tom from the Classic Sitcom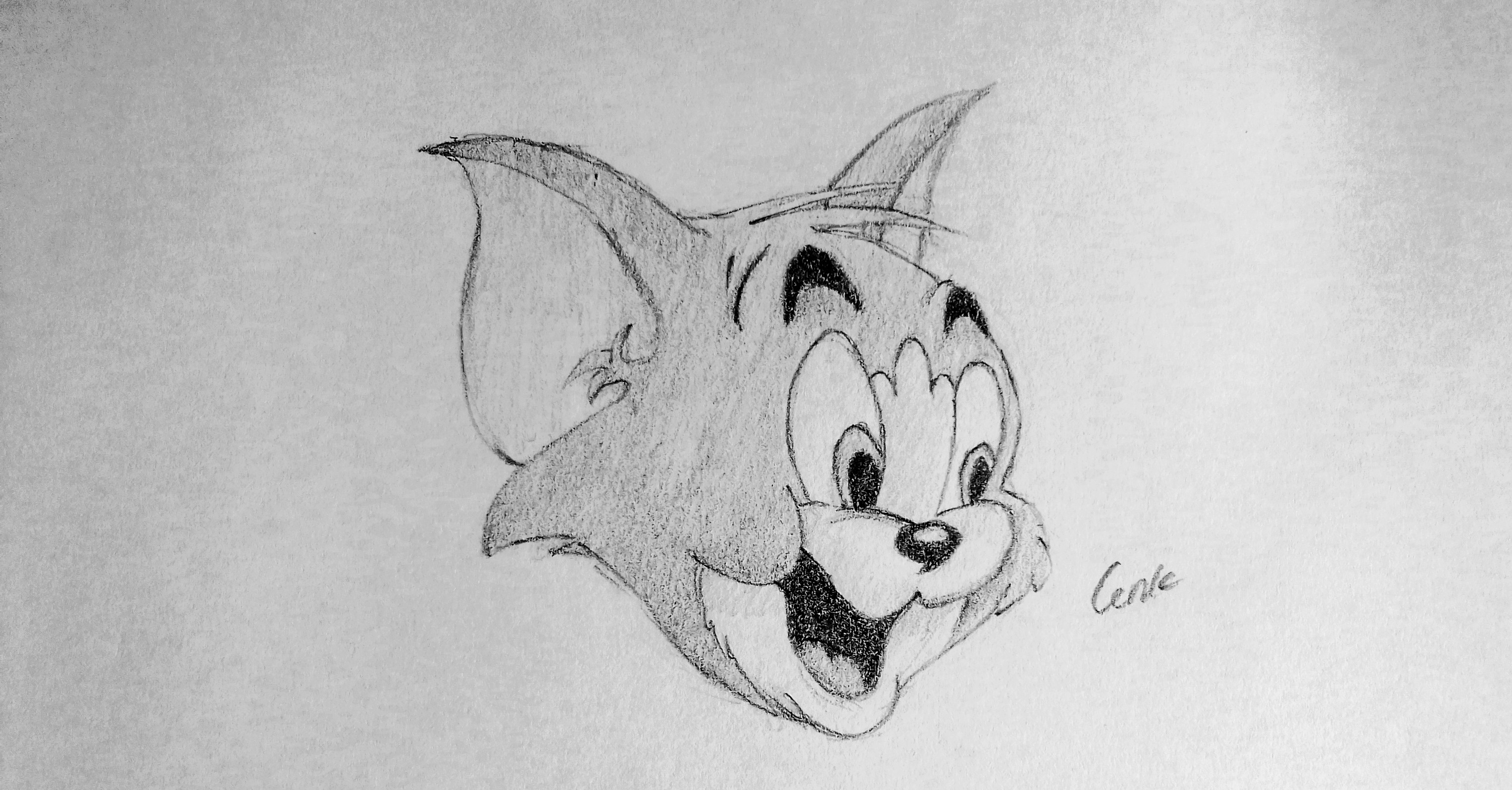 The Tom and Jerry classic has always been a favorite and I for one loved watching it as a kid and still do from time to time to take the edge off.
At the time when I was drawing this, the shading was tight and deep but I think it was my eyes. The finished work does look good though.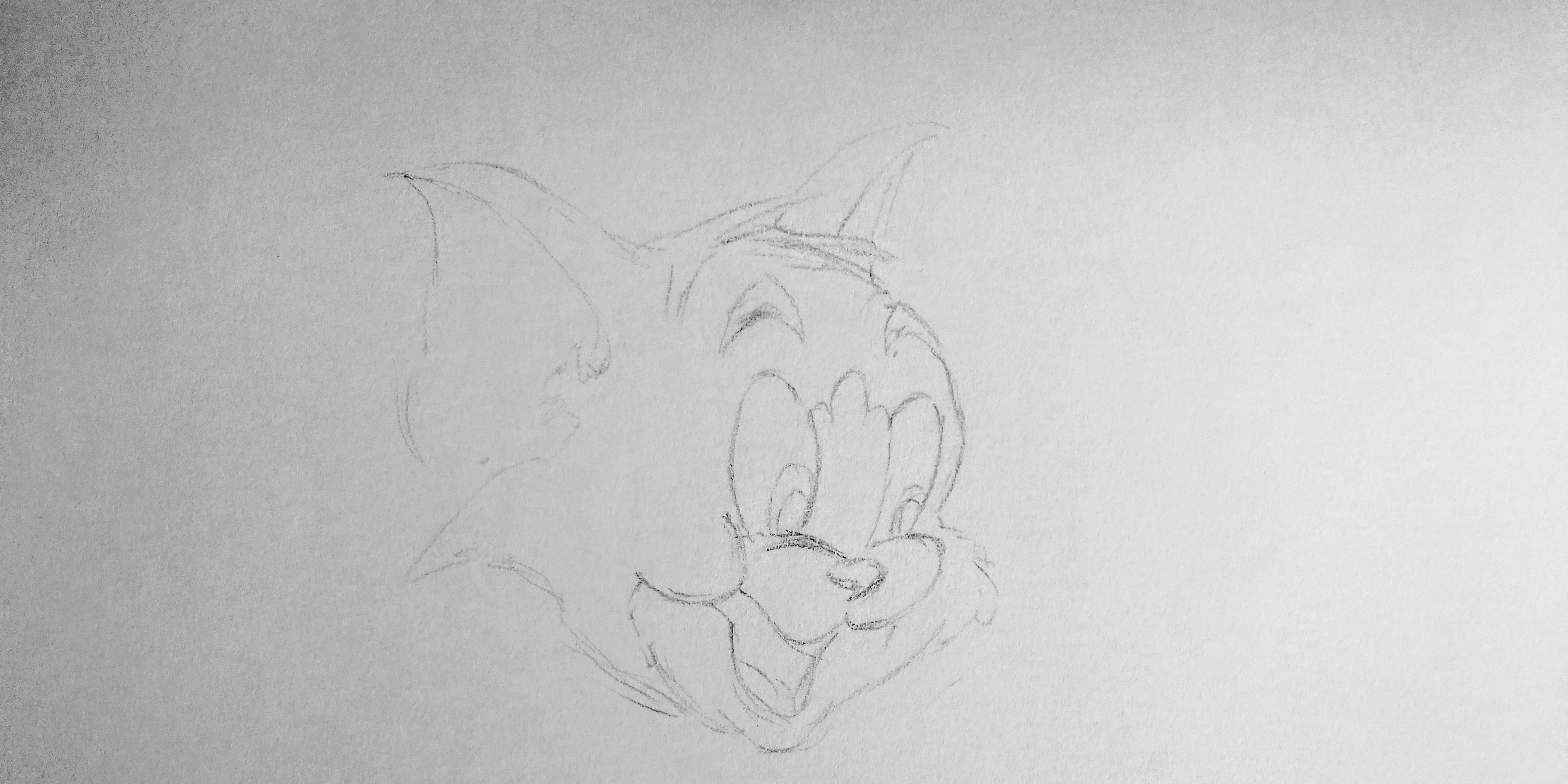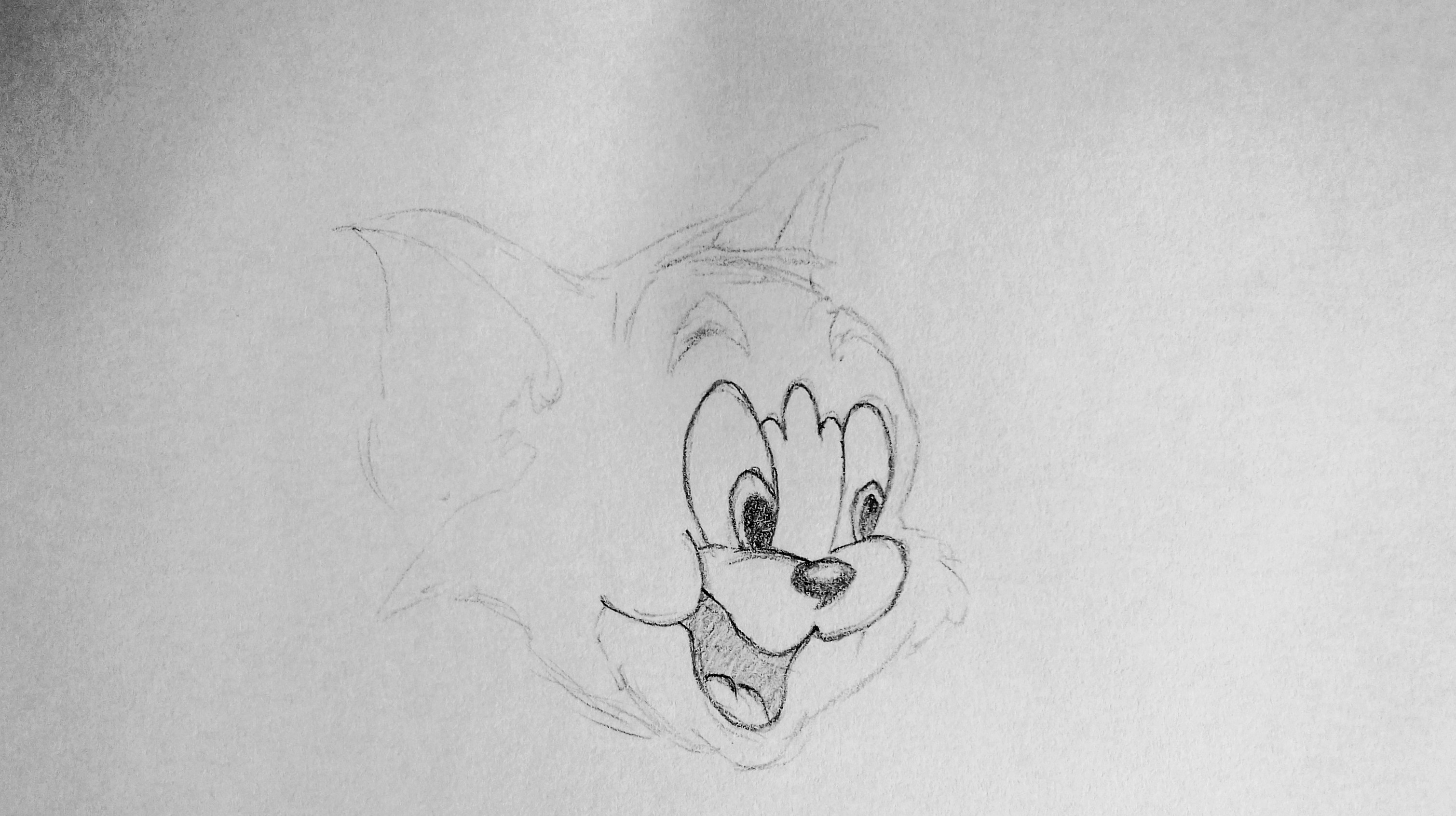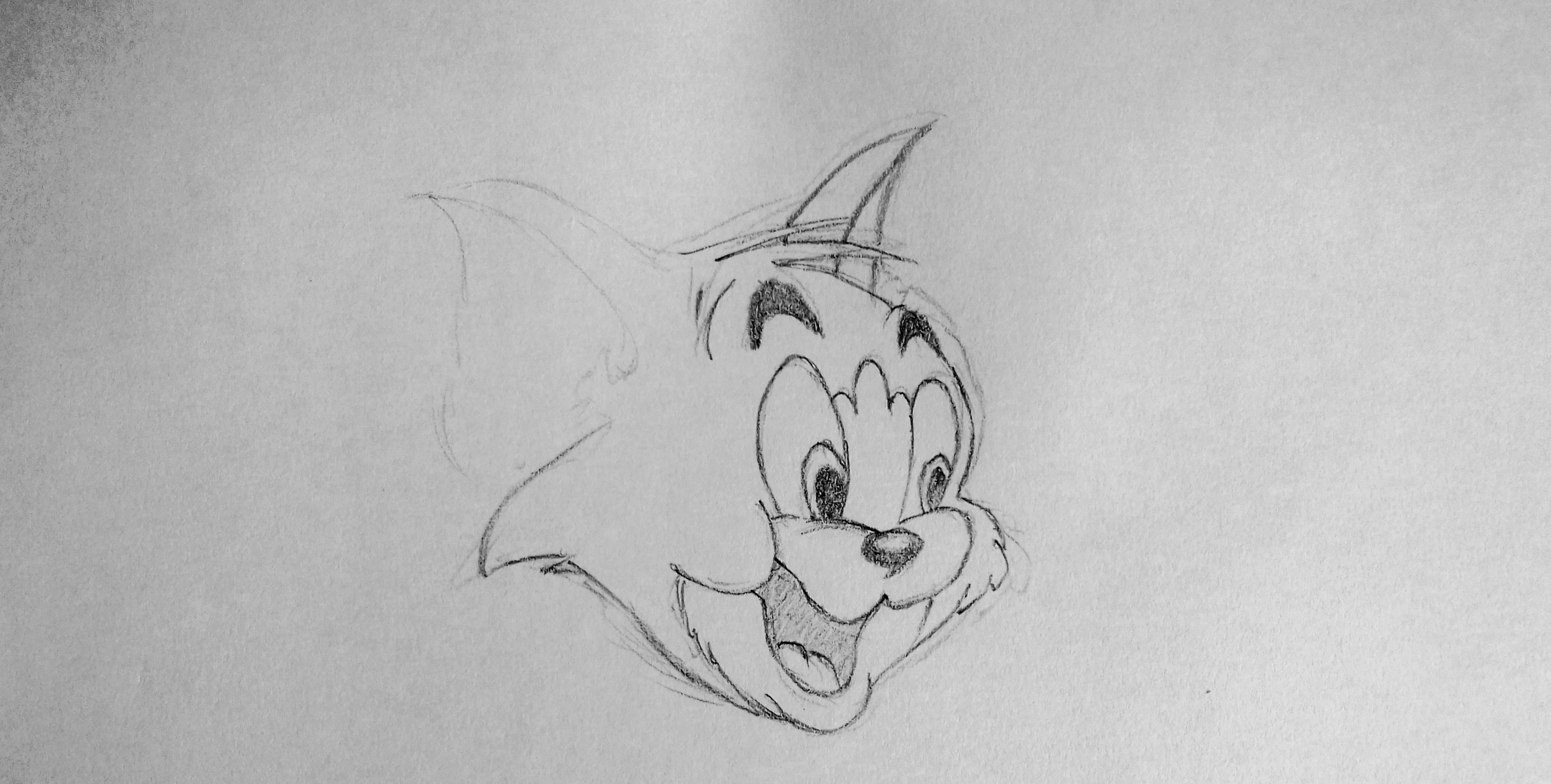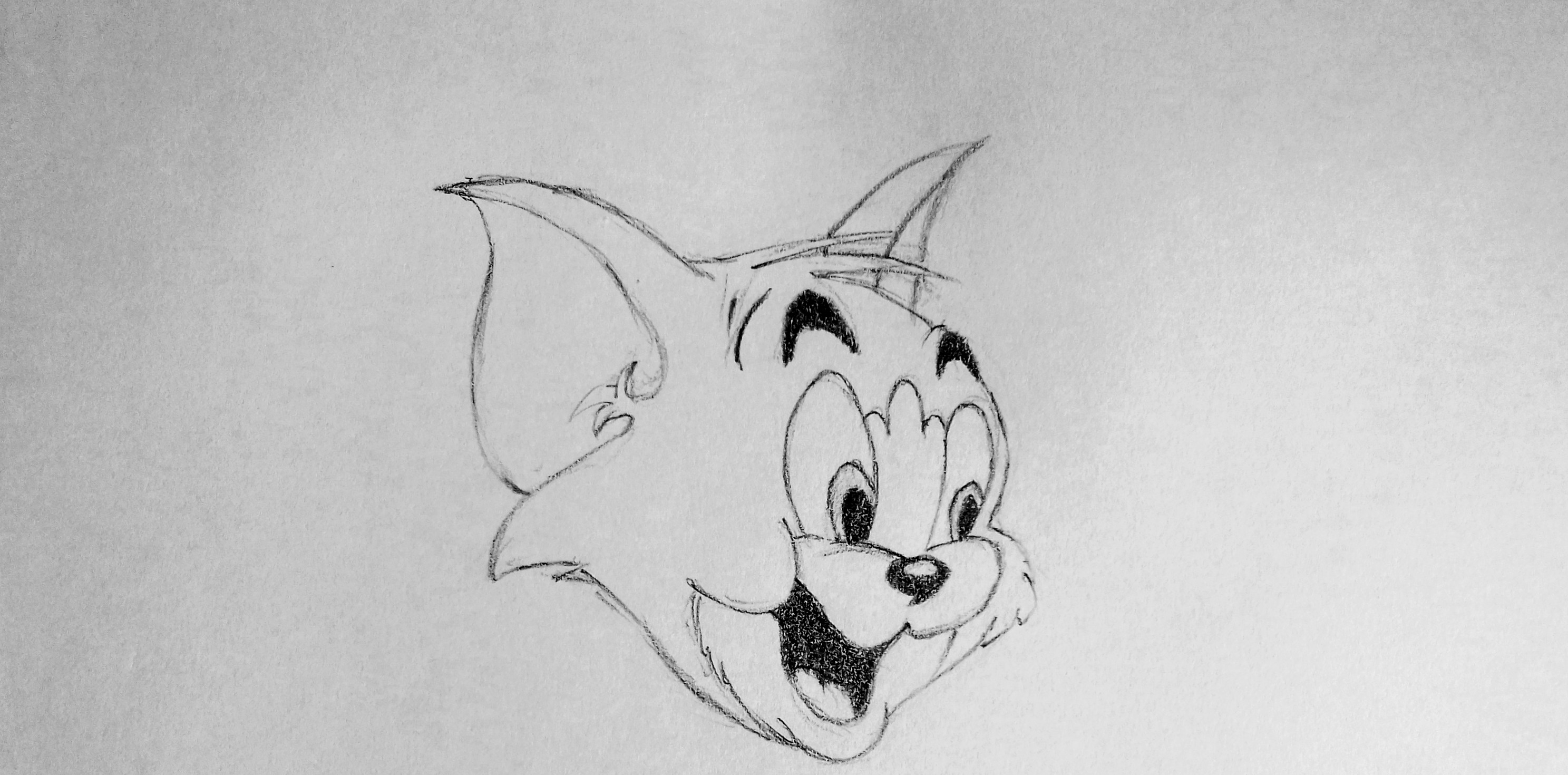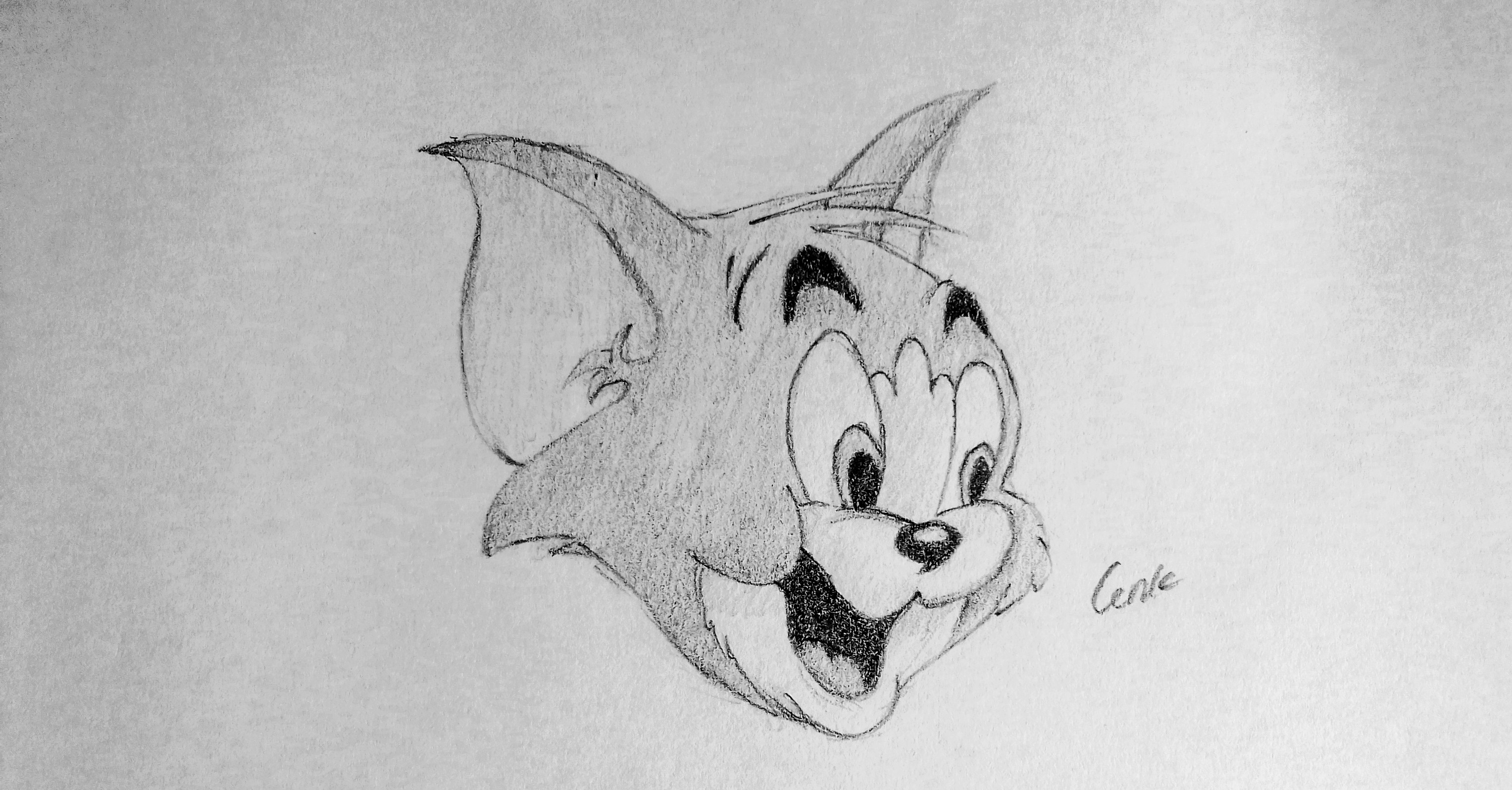 Bye.
---
---