Drawing a 'Cool Frankenstein'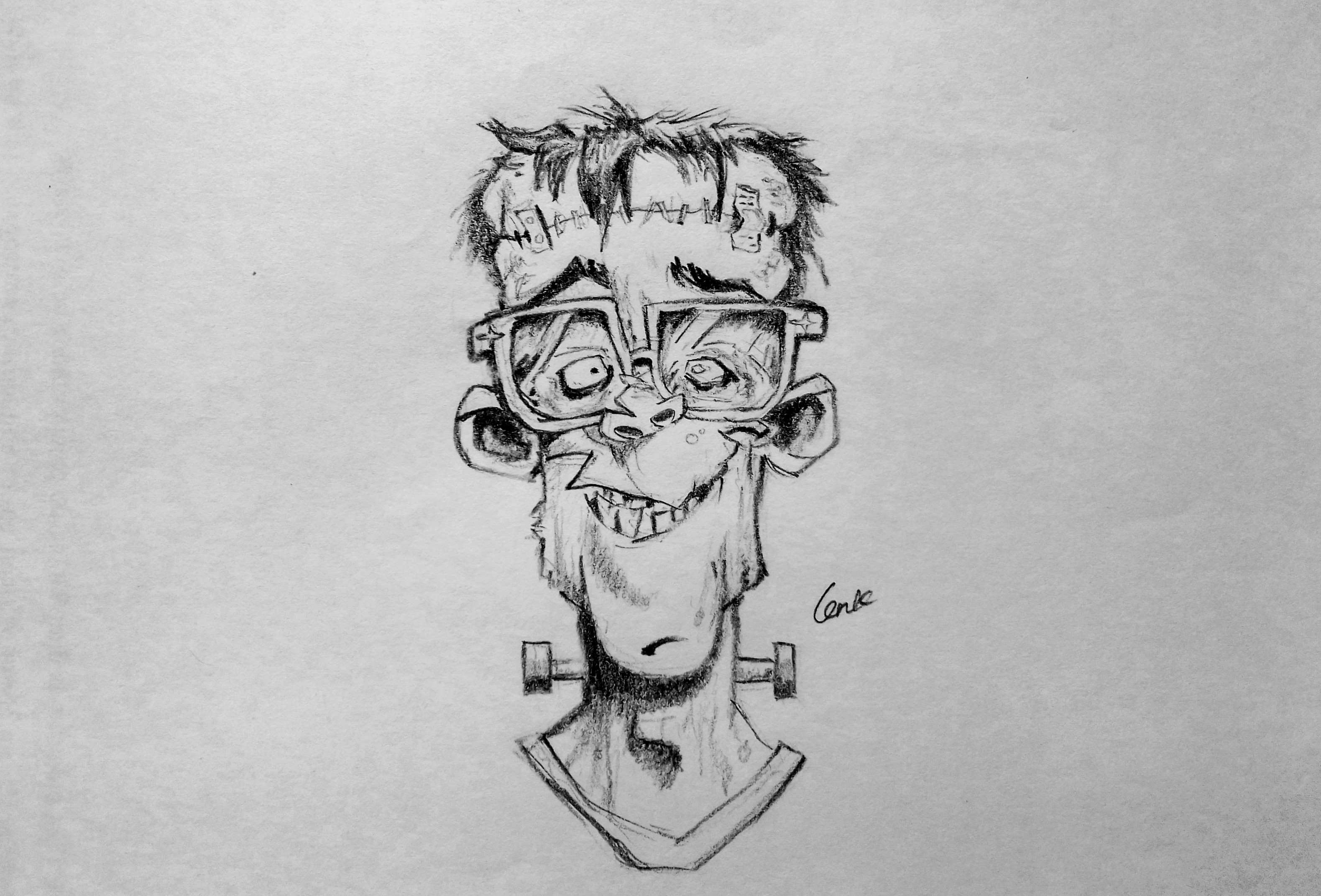 Guess what, I am back at it again. But this time, the sketches will be a little bit doper. This Frankenstein character is one I found on Pinterest and I must hand it to the artist behind it, the drawing was exquisite. And here is my version.
Today at work was really hectic and I think my back is reacting. I am trying to stay positive though and that is why I decided to lighten the mood.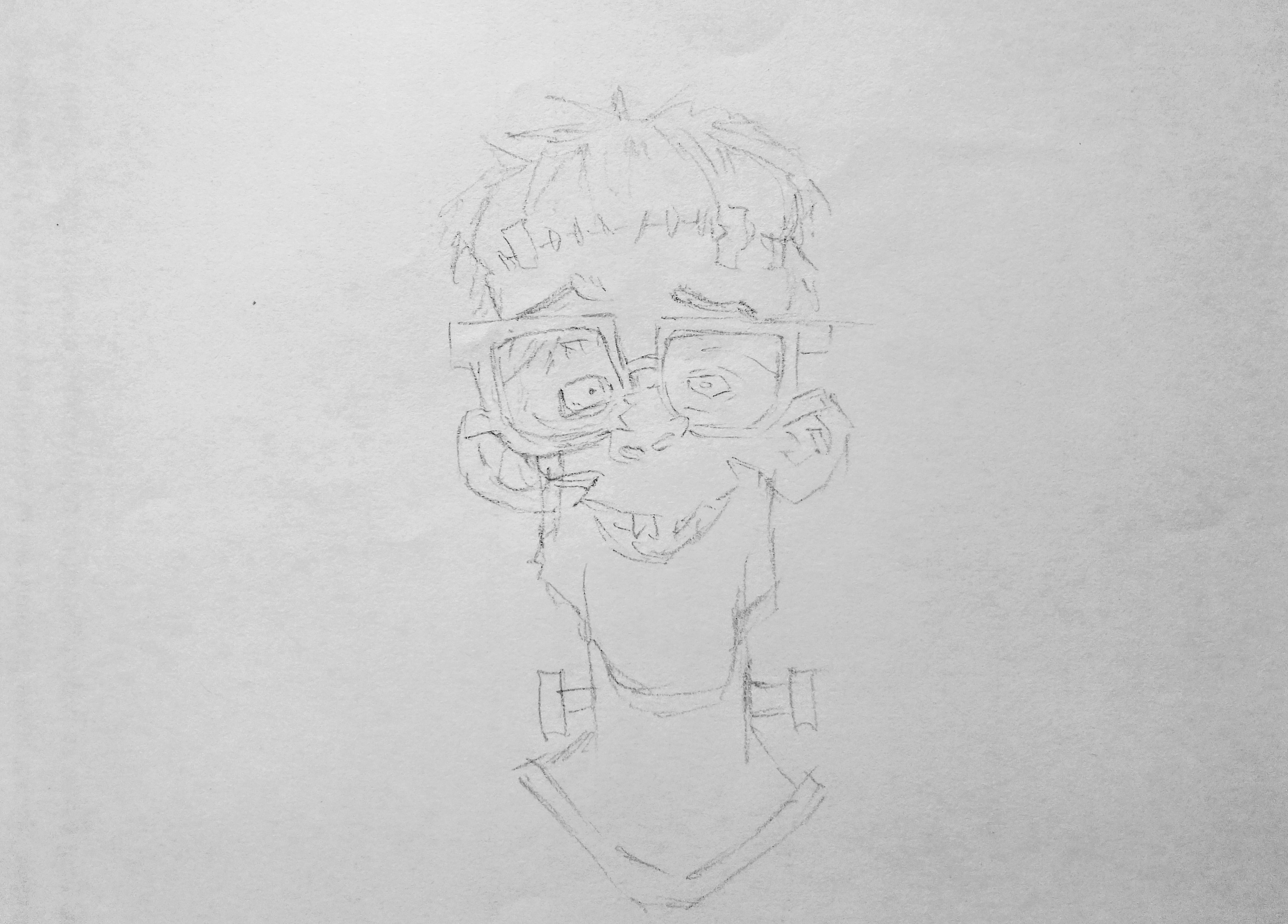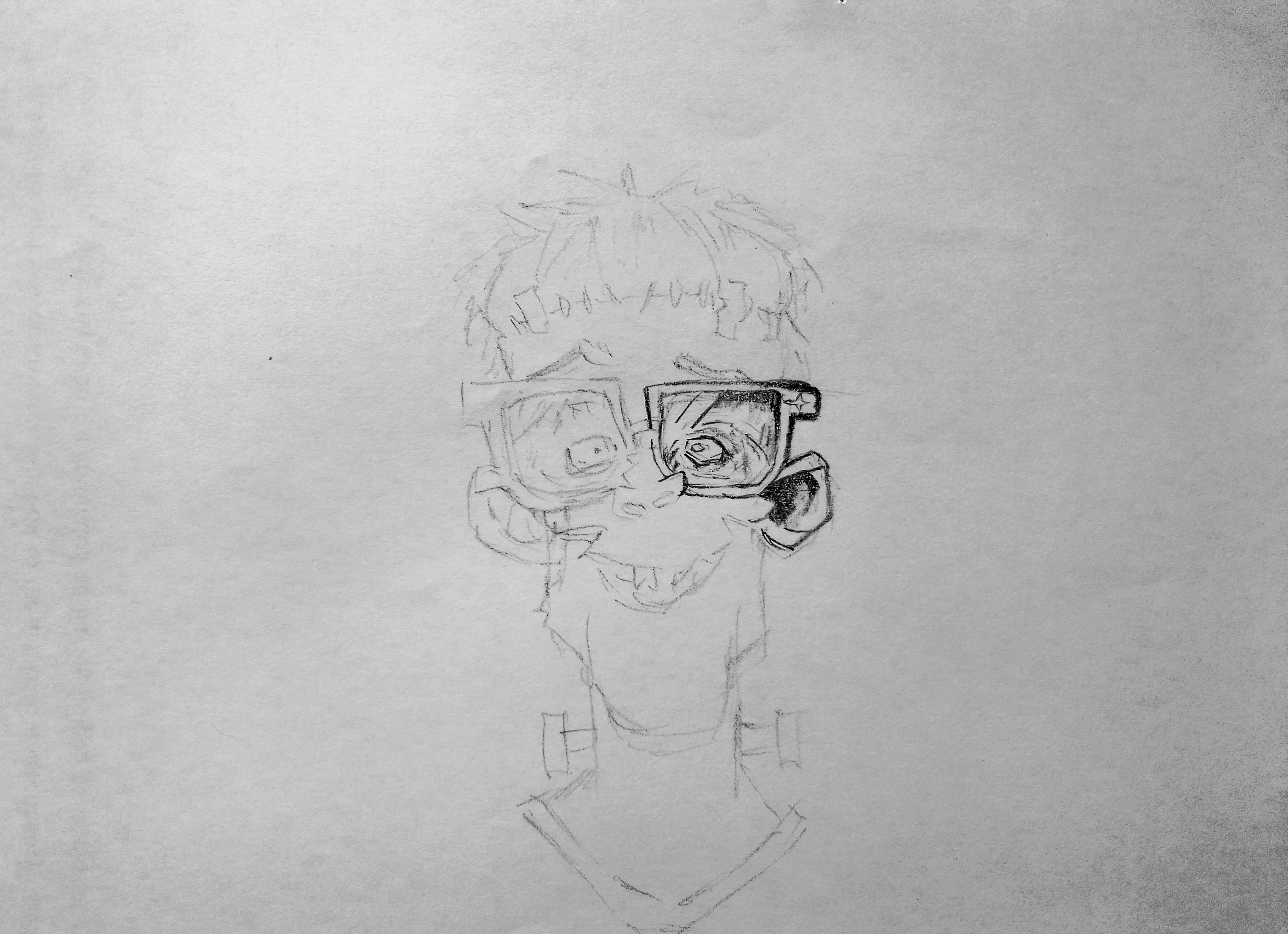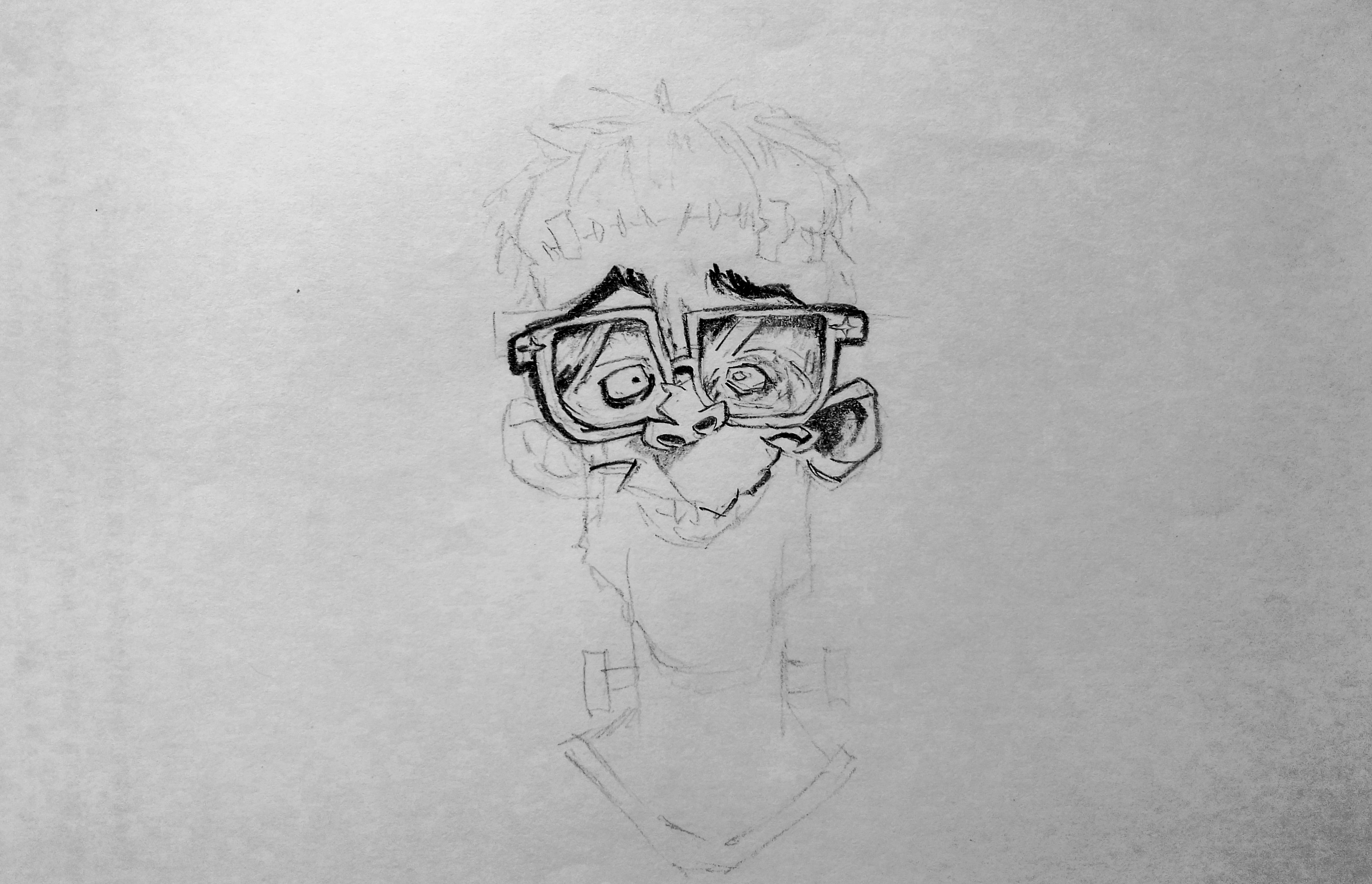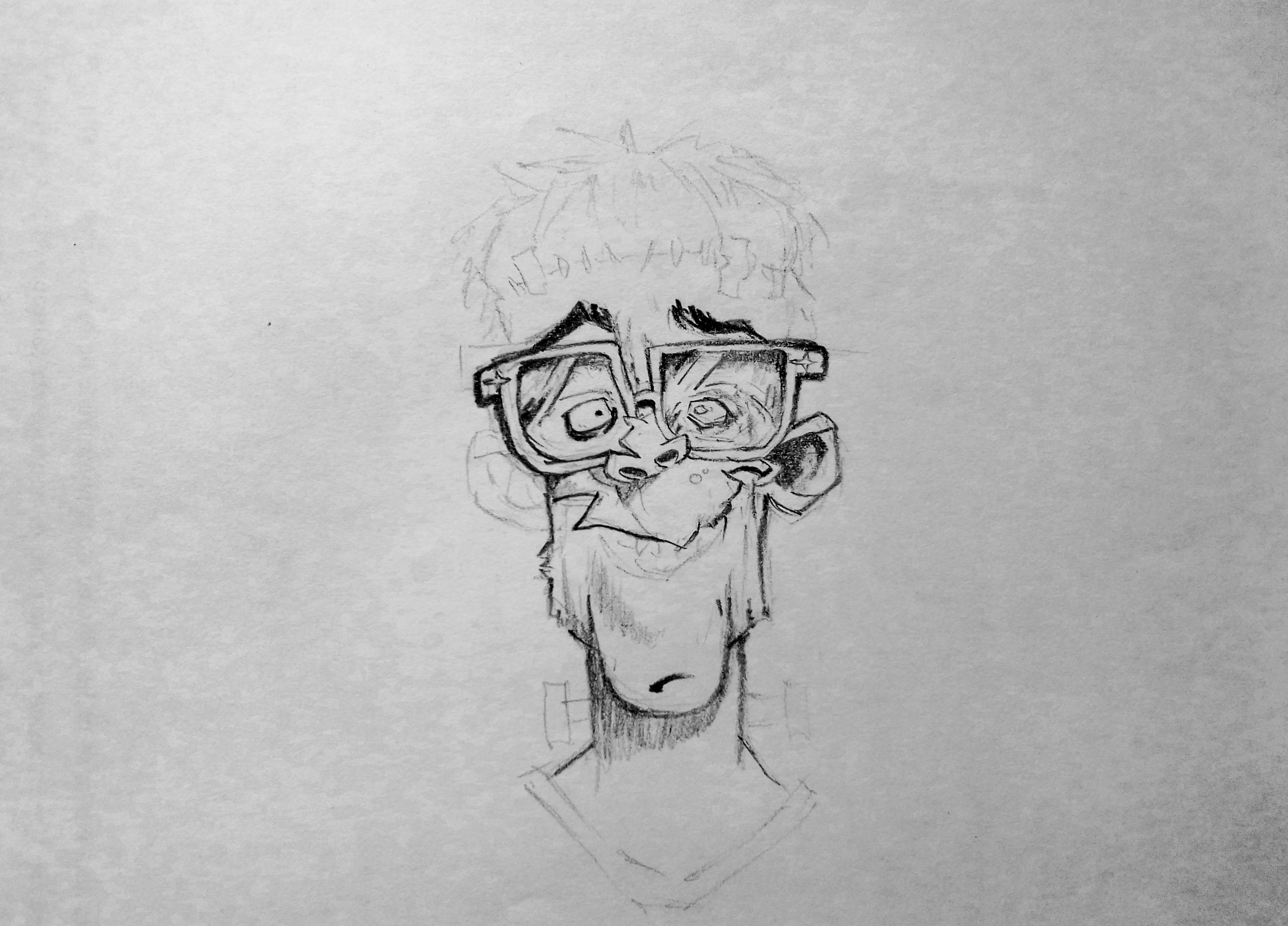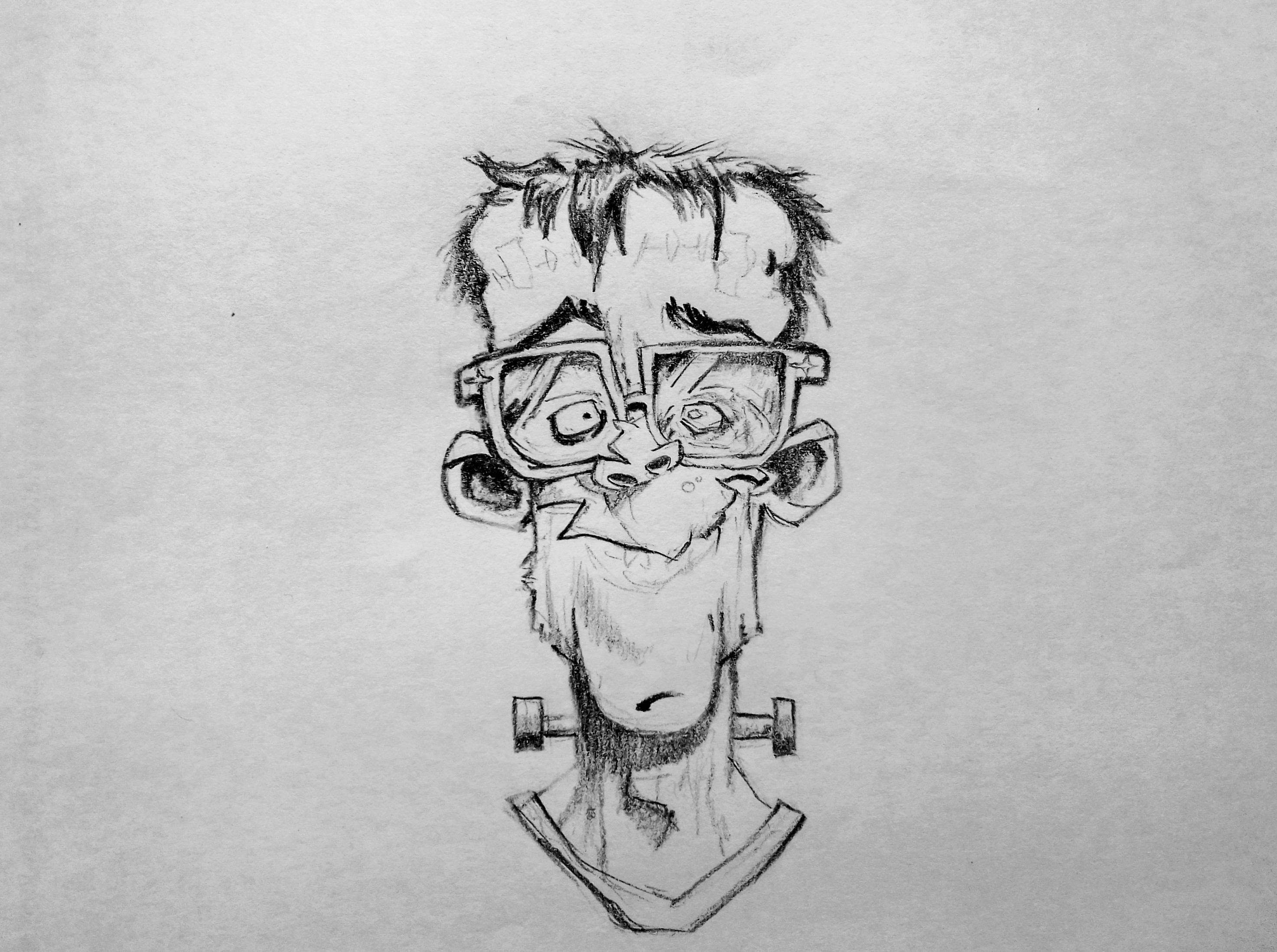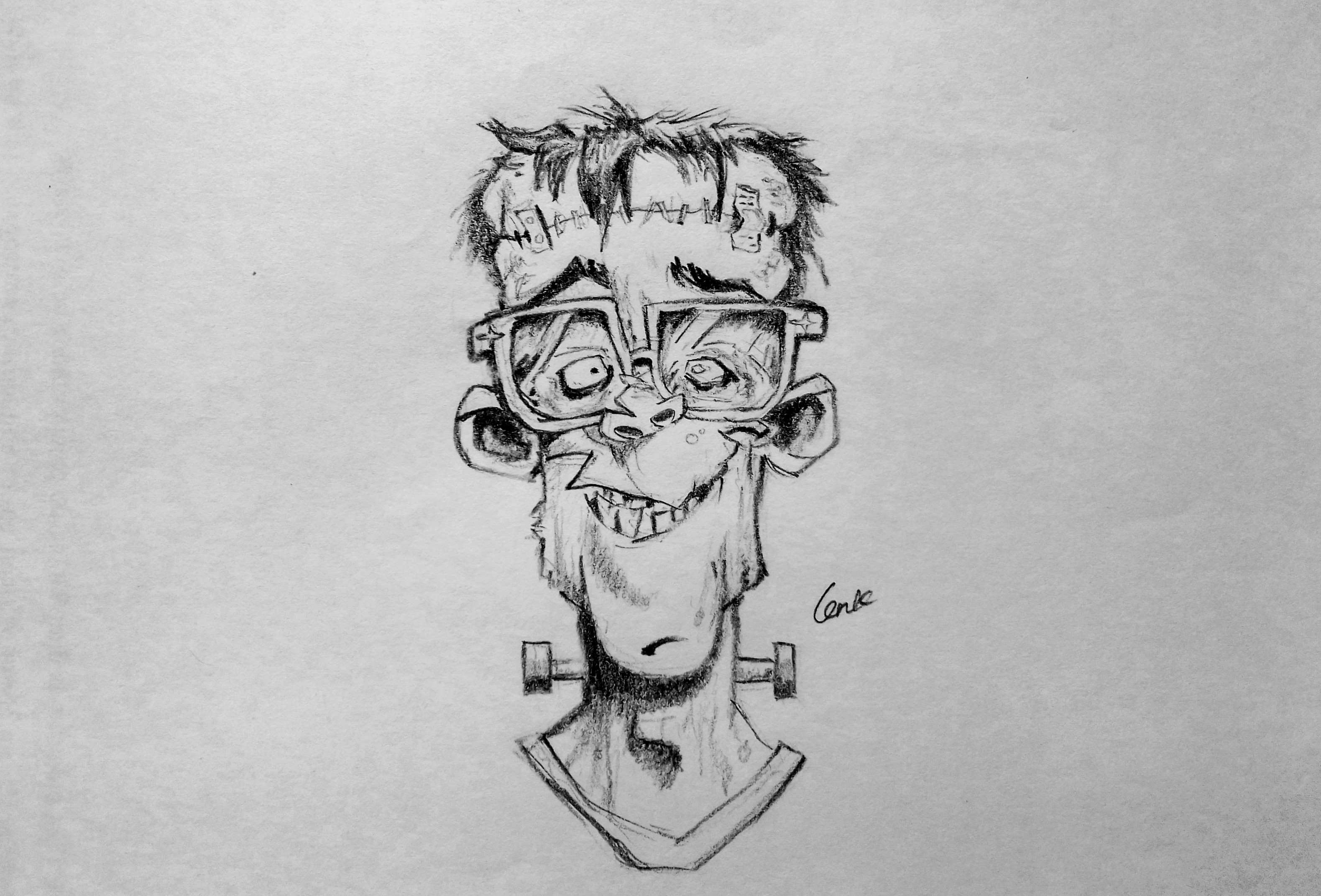 Bye.
---
---