A CHANCE OF ENVIRONMENT WILL BE OKAY.
Hello friends. I'm happy to have you all back today. I know that we did enjoyed our weekend. Welcome back.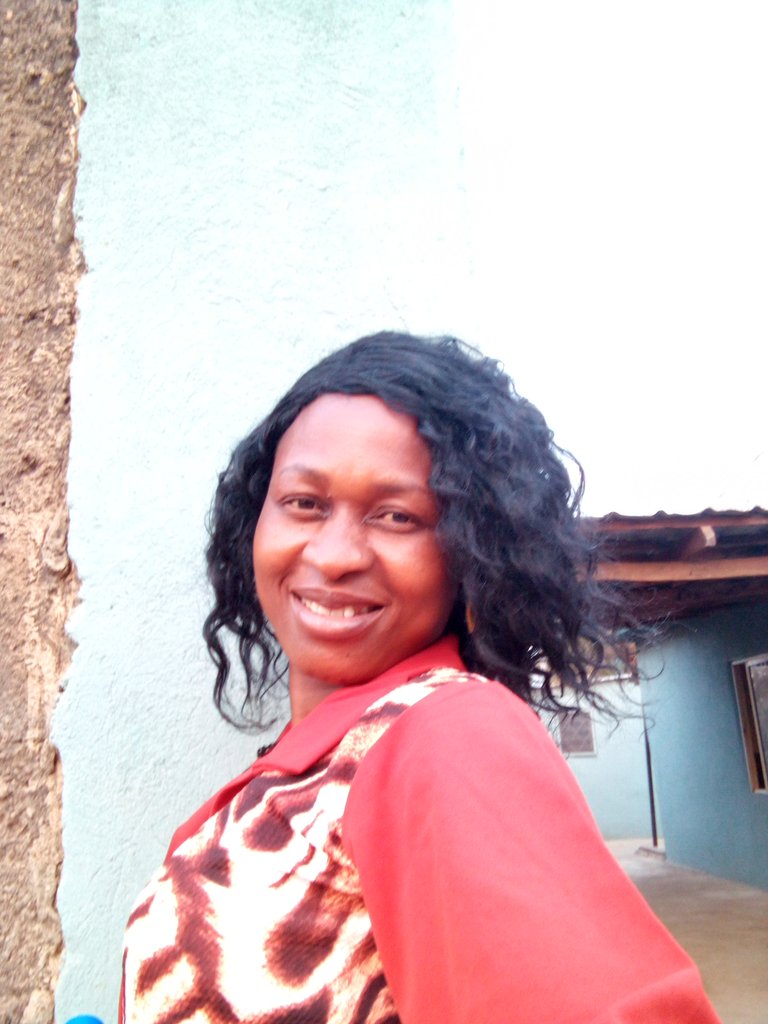 Reincarnation is a myth that is believed by some society. Though I don't believe that anything like that exists, but for the sake of this contest, I will try my best to do justice to it. I believe that once people die, they go to face judgement. Like I said , we move straight to our topic for the day.
Change of environment is necessary. Some people say that after eating egusi soup for a very long time, one needs to change another variety. If not for anything, at least for new experience. That is the case with me. I think I have stayed here for a very long time. I think that I also need to learn other people's culture, likes and don't. Well, this is one of the major reasons why I will want to come from another country when next I am permitted to come back again as it is called reincarnation.
Week 80:- Edition 01:- Reincarnation
*If you were to come back to life and you could choose where you ended up, would you return to this same life you're living? Will you choose to be born into the same country? What about your gender and family?
No way. I'm not coming back here. I have heard enough of this place. I think that I need a new environment. A new experience. A new set of people. A new kind of food. A new and also wealthy family. Don't misunderstand me. I love my family, everyone around me, both those who are troublesome and even the good ones. They are all special to me. All I am asking for is the opportunity to meet new people. Is possible that they may not even treat me very well like I am being treated by my present family, all the same, I still love to have a taste of what it feels like coming out from another country. Honestly I don't really mind if it is still another African country, it is still okay as long as I will have another set of people around me as family and friends. Nigeria is a very good place, but I just need a change of environment.
What exactly will you change about yourself?
Nothing much, just that I love fair people. I don't like the fact that I am in-between. Not too fair and not dark. But I don't also want to be dark. I will love to come out next as a very fair lady. Still a lady ohh, I can't change that aspect. I love being a woman that I am now. The bound between a mother and her children is what I still want to maintain. I'm a proud lady. Very proud of my gender and I am not ready to trade it for anything in the world.
Why?*
Simple put, I just want to get new family, new friends, new environment, new way of life and some other things that maybe personal to me.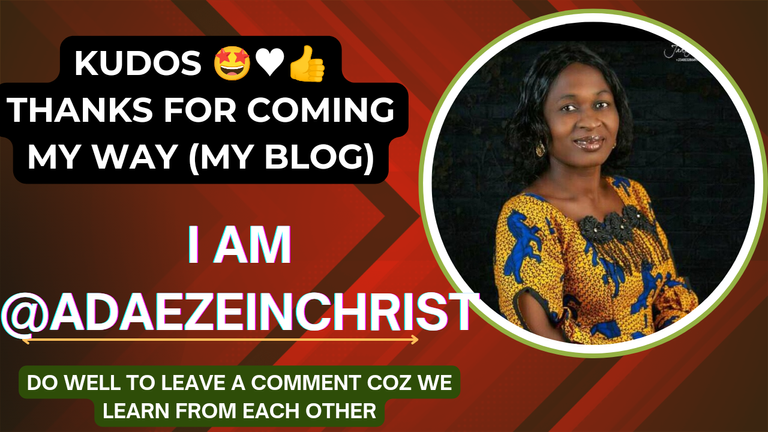 All the pictures are mine. Design using Canva app.
---
---